The book is structured around 5 different design themes, where there are 2 skirts in each theme. With sewing techniques and fabric choices can the severity of nederdelene varied so that they can be very simple to sew if you are a beginner, and contain new challenges, if you are more experienced. We inspire in the book to choose various sewing techniques, and go through everything from the most basic techniques of hand sewing and more refined tailoring-inspired sewing techniques, and you can freely choose whether you do one or the other in your skirts.
Skirt No.1 – BELL SKIRT
Bell skirt is one of the simple designs that are good to start with, if you are a beginner. You may want to. omit the 2 straps that are buttoned on the waistband, if you want to have as easy a start with sewing skirts as possible.
You are more experienced, then sew in your skirt, and håndsy lay-up and waistband, to get a finer finish and a more professional skirt.
The skirt can be sewn in woven cotton lawn quality (eg. Liberty cotton) which is the easiest to manage, but you can also sew the in viscose, hørblandinger, cotton/polyester blends and other dress-and nederdels fabric. The blue/black graphic skirt in the photo is stitched in a soft viscose and the grey is sewn in a silk/wool blend.
Skirt No.2: LÆGNEDERDEL
Lægnederdelen is created, so it actually is the same pattern that you use for the 2 skirts, but depending on how you fold the calves, so you get smooth load or wienerlæg. Of course, there are instructions in the book for how you fold the calves, in order to get the skirt, you'd want. It is the same amount of fabric that goes to both types, so you don't have to decide which of the 2 skirts, you will sew before you sit with the calves in the hands, and must to fold them.
You have not sewn pleat before, so choose a solid-colored fabric that is easy to manage, and where it doesn't matter if the calves will be a little uneven.
You're more experienced, so throw yourself out in printed fabrics, where you must have printed to fit over the calves, and play around with the fabric with "border print", so you get a nice edge at the bottom of the skirt.
Skirt No.3: PENCIL SKIRT
The 2 variations of pencil skirts is the most complicated skirts in the book. They are both sewn with coating in the waist, and the classic version has a slit in the Middle behind, so you can go in the skirt. The draped version has a yoke at the front, while the back panel is quite smooth, and so are the somewhat shorter than the classic version. There are no vent in the draped skirt, because there is a wrap-around effect front with double tongue.
Both pencilskirts are sewn with too, so if you have never worked with for in skirts, so you will be guided through the process here. You learn to sew, sew the lining to the corners of the envelope in hand, both in the slot and the zipper, and to sew in a skirt with pleats.
Are you begin you must not start here, but select some of the more simple designs first.
Skirt No.4: SOLNEDERDEL
Our solnederdel (round-cut skirt) is a full sun; it's mostly gauge, you can get into a skirt when it was designed in this way. You can either use the pattern in the book, or you can make your own pattern for your own goals, by using our solberegner, which you will find a link to HERE. In solberegneren, you can also choose a half Sun, if you will not have quite as much width of your skirt. And then you should even draw the pattern, so it may be a good exercise, if you haven't tried to make your own symønstre from scratch before.
Are you completely new to sewing skirts in woven fabrics, then follow the syvejledningerne as they are in the book. Have you made any time, and you have very good track really seem to follow a pattern and a syvejledning, so start making your own choices. Swap on syteknikkerne, so you take a zipper technique from the one skirt and user in the other.
The diversity of solnederdelen comes primarily in the form of fabric choice. If you choose a rigid material, you will get a skirt that strutter. If you choose a soft materials, will it fall softly into the body.
Skirt No.5: DENIM SKIRT
Denim skirt is now a classic in the Danish fashion image, and we have designed two versions to you. The one has button closure in front of, and slightly longer, while the other is shorter and has zipper front zipper.
You can vary the length and gauge of the denim skirt, so it will fit even more to your style. Denim skirt also provides really great opportunity to experiment with the fabric and with topstitching. You have not sewn so many topstitching earlier, so start with a version where trådfarven is not too far from the fabric color. It makes small inaccuracies more invisible, so you can use your skirt with a clear conscience, even if it is not completely perfect.
Do you have more exercise, then sew a denim skirt with high contrast in trådfarven, so all the seams will be nice stressed. And play with to sew the skirt in any other fabric, so you can expand the denim look into the design, but fx. in a classic wool-blend. Be prepared for a few adjustments the pga. fabric type, if you SEW in substance other than denim, but it is doing you just fine if you have routine.
Gallery
PFW Street Style Day Six
Source: www.popsugar.com.au
Pin by Zeppy.io on BMW | Pinterest
Source: www.pinterest.com
Holly Willoughby | Jupes crayon Pencil skirts
Source: www.pinterest.com
Carla Cro21's most interesting Flickr photos
Source: picssr.com
Leeann Tweeden | Leeann Tweeden
Source: www.pinterest.com
Torrid Skirt Textured Skater Skirt Coral Plus Size 0 1 2 3 …
Source: www.ebay.com
Ladies Short Mini 9" 12 14" Skirt Scottish Tartan Full …
Source: www.ebay.com
Pleated High Waisted Midi Skirt
Source: www.everything5pounds.com
Love Me More Layered Tulle Skirt in Nude Pink
Source: www.chicwish.com
HOT PINK STRETCH LYCRA SCHOOLGIRLTARTAN PLAID PLEATED MINI …
Source: www.ebay.com
Skirt Circle
Source: www.sosdecharge.org
DISNEY SKIRTS on The Hunt
Source: www.thehunt.com
Ladies Long Formal Skirt 5XL 6XL 7XL Plus Size Black …
Source: www.aliexpress.com
Bess Leather Pencil Skirt
Source: www.bcbg.com
Buy Nika Maroon Velvet Maxi Skirt Online at Best Prices in …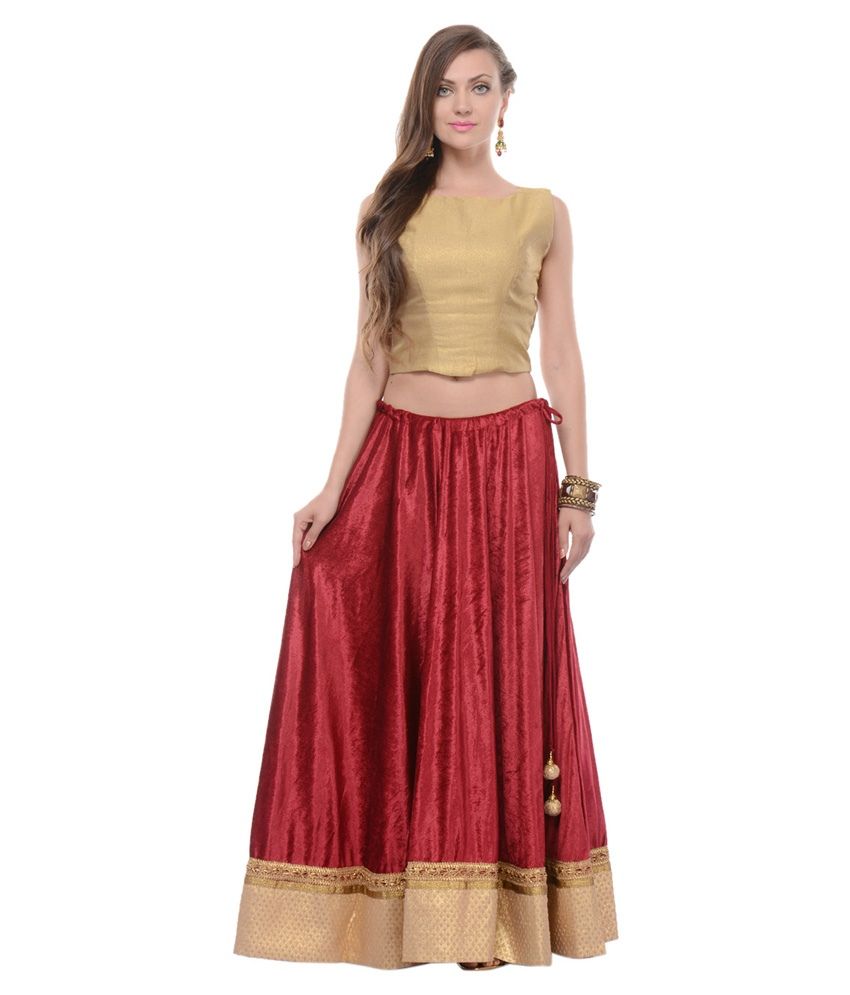 Source: www.snapdeal.com
Glamorous Tulip Midi Skirt in Black
Source: www.gluestore.com.au
Pleated High Waisted Midi Skirt
Source: www.everything5pounds.com
Ruffles Casual Elastic High Waist Pure Color Pocket Women …
Source: alexnld.com
G-Star 3301 Ripped Long Mini Skirt in Medium Aged …
Source: www.gluestore.com.au
Women Formal Skirts : Creative Pink Women Formal Skirts …
Source: playzoa.com