Short, medium, long, but also trapezoid, right, pleated… The skirt can take many forms, but all you will not go. Indeed, according to your body type, you must focus on some forms of skirts, that will help you enhance your figure. What skirt choose when one is small or large, thin or rounder instead… Miss Granada guide you and advise you the best skirt according to your morphology.
The straight skirt and the pencil skirt, those who go to all women!
For women Petite shoulders level but which have forms at the bottom of the body, and in particular quite pronounced hips (shape A), or for those who have O silhouette with a pronounced chest, wear a straight skirt or a pencil skirt to balance your look. With a free drawing and close to the body, these skirts, which are often tall and can drop under the knees, will focus on the upper body, and restore a beautiful overall harmony. If you are from those that are complex on their belly, wear this skirt high waist, and enhance her a beautiful belt with a buckle a little wide, to break the simplicity.
The skater skirt and the skirt Tulip, to play with the codes of femininity
For women who have a silhouette in 8 (also called hourglass), there still the straight skirt is a good solution, the high waist to emphasize the size. Wearing a skirt with a size high is the solution to refine the silhouette, erase flaws… and have a chic. Skirt immediately gives a more elegant and refined air in being brought way, especially if it comes with a pretty blouse and shoes!
The skirt should however not always be used as a piece of clothing to hide the flaws, or be selected with a cut voluntarily fitted, serious, strict. Wear a skirt, it's also fun. Dare them skirts skaters very girly, which give a touch of romance, or Tulip skirts (skirt high waist that flares out over the hips but leaves right down).
The a-line skirts and midi for a trendy look skirt
Among the cuts difficult to escape the midi skirt, skirts that work very well now. Cut to mid-calf, she is so long and allows to display patterns, colors, and add boots and a top very 70's for a fashion outfit. Always trend also, a-line skirts. Bringing the volume at the level of the hips, and to get a smooth silhouette, the a-line is the one that gives a boost to your femininity, and comes as well to go to the office to a night out with friend (s). The a-line skirt is perfect for women with a silhouette in H (rectangular) who want to accentuate their shoulders and their hips.
The guide of good skirt according to your body type:
For women with a morphology in A: with hips, you avoid too straight skirts and preferred skaters, trapeze or Tulip skirts.
For women with a morphology v: with thin legs, no way to take arched skirts. On the contrary, we dare the feminine cut with balls, flared skirts or even trapeze.

For women with a morphology in 8: 

a high, curved, with a nice size skirt belt, and your perfect morphology will be sublimated.
For women with a morphology in H: asymmetrical and flared skirts are perfect for not too much mark the size.
For women with a morphology in O: to refine the size, nothing better than a trapeze with a high waist skirt.
Gallery
How different leg types look different on different calf …
Source: www.joyofclothes.com
Dress to Impress: Pear-Shaped Body Type
Source: blog.stylewe.com
Body Shapes: The HourGlass
Source: lifeaccordingtolea.wordpress.com
14 Different Types of Stockings your legs deserve …
Source: www.looksgud.in
Top Traditional Long Skirts Images Elastic Waistband
Source: fashionexprez.com
Molly Parker 2018: Hair, Eyes, Feet, Legs, Style, Weight …
Source: muzul.com
Daryl Hannah 2018: Hair, Eyes, Feet, Legs, Style, Weight …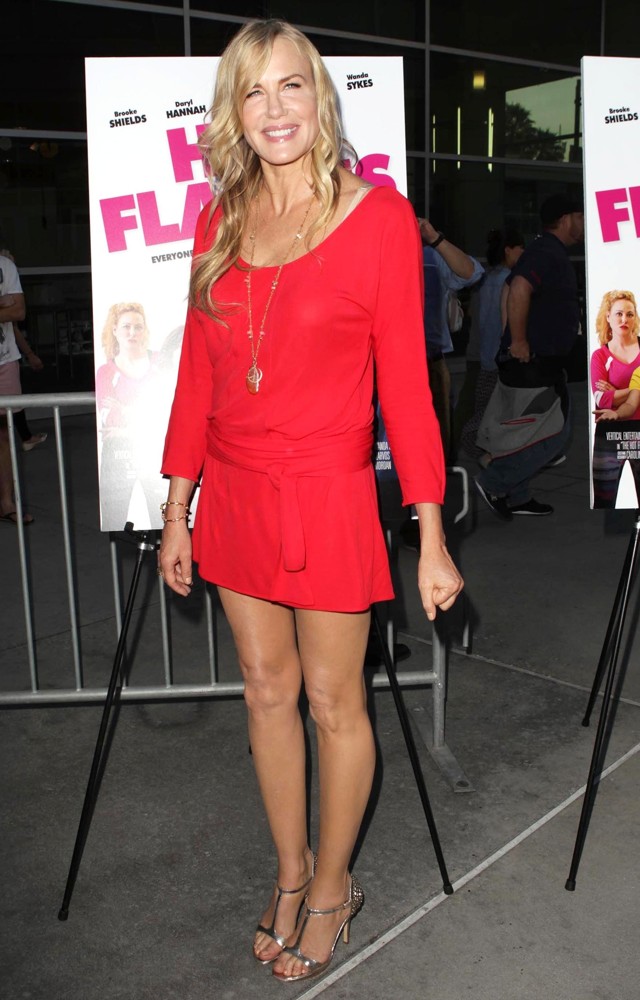 Source: muzul.com
All You Need To Know About Cristóbal Balenciaga
Source: www.anothermag.com
Megan Hilty 2018: Hair, Eyes, Feet, Legs, Style, Weight …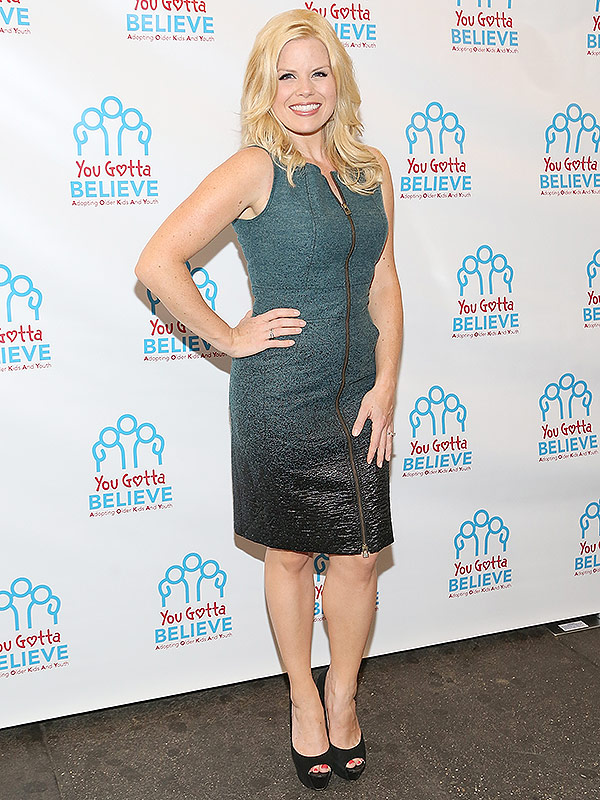 Source: muzul.com
Chloe Bennet 2018: Hair, Eyes, Feet, Legs, Style, Weight …
Source: muzul.com
Hannah Murray 2018: Hair, Eyes, Feet, Legs, Style, Weight …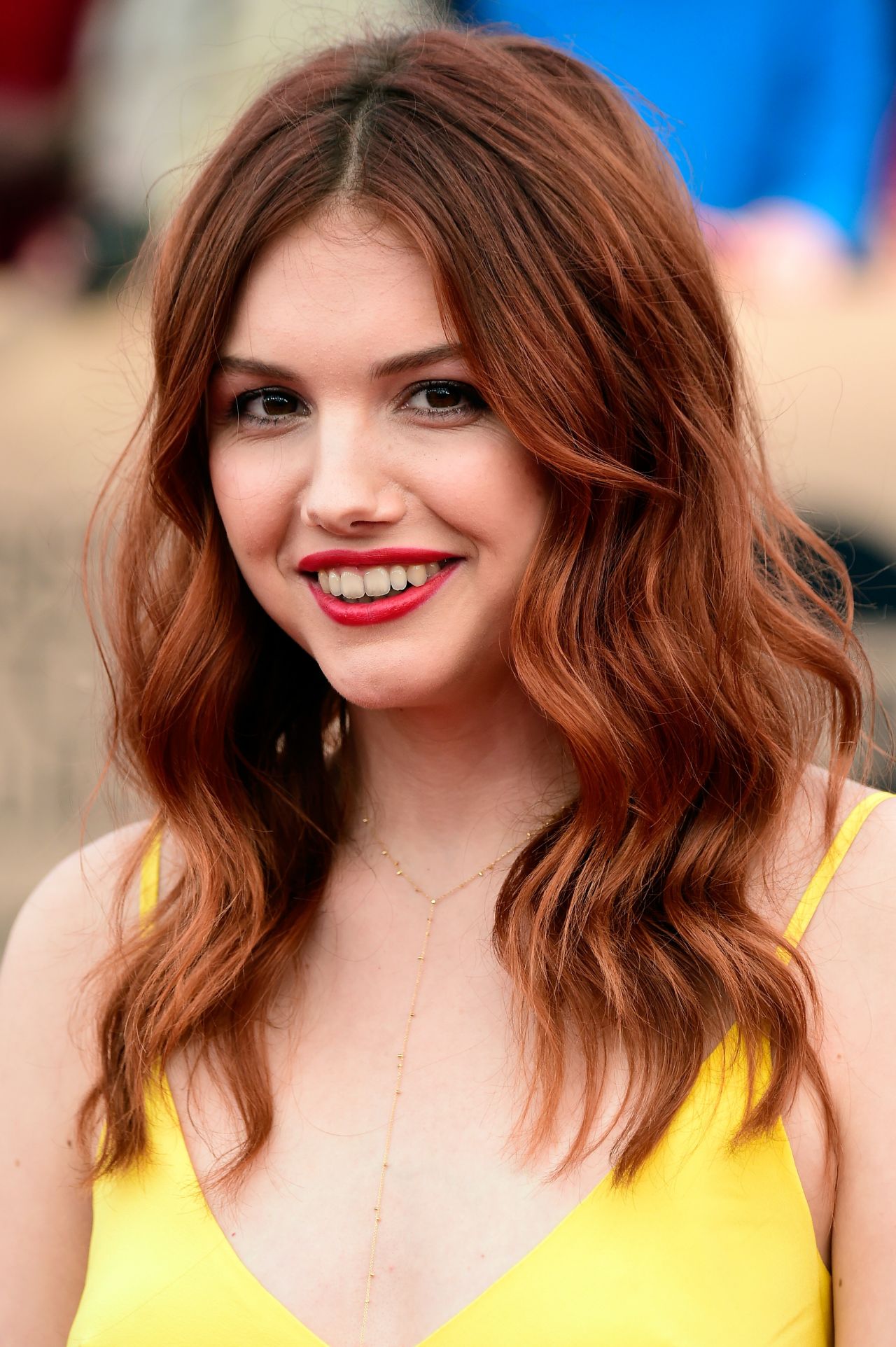 Source: muzul.com
Sonali Bendre 2017: Hair, Eyes, Feet, Legs, Style, Weight …
Source: muzul.com
Molly Parker 2018: Hair, Eyes, Feet, Legs, Style, Weight …
Source: muzul.com
Patricia Paay 2018: Hair, Eyes, Feet, Legs, Style, Weight …
Source: muzul.com
How different leg types look different on different calf …
Source: www.joyofclothes.com
Dress to Impress: Pear-Shaped Body Type
Source: blog.stylewe.com
Body Shapes: The HourGlass
Source: lifeaccordingtolea.wordpress.com
14 Different Types of Stockings your legs deserve …
Source: www.looksgud.in
Top Traditional Long Skirts Images Elastic Waistband
Source: fashionexprez.com
Molly Parker 2018: Hair, Eyes, Feet, Legs, Style, Weight …
Source: muzul.com