Here in English for hand sewing the lining in skirts are for the diligent. So it is said, and I have not promised you a quick-fix, I can't keep.
If you are such a who always skips over where the headboard is lowest, and certainly do not see any reason to cuddle for details and spend time at the little touches, then comes the here in English enough to bore you a clue. But watch the video anyway. Perhaps you will be tempted to – just sometimes – taking the long way to the goal.
It is quite another for you who love details and nice touch. If you have the best when your clothes are so fine on the inside, that you almost could have it on inside out, without that someone would discover it, then you'll love it here in English for hand sewing the lining.
The technique involves lining will be sewn to the bottom of the skirt, then all seam allowance is enclosed. When you do this, you don't have bias binding seam allowance inside the skirt, unless the substance unravel really much. It makes the substance I have used for my skirt, so therefore the seam allowance overlocket at the pictures and the video. I have not ordered lined the edges of, and it is not necessary when the liner is sewn to the bottom. In fact, it is a good idea to leave seam allowance be u-child, for an overlock stitch will simply fill unnecessarily inside the vehicle, and it increases the risk of squeezing through to the Court the seam allowance.
The skirt I use as an example in this post Bell skirt from the book "Sew Skirts", which you can read about at Answerresume.
The pattern is created for a skirt without before, but one can almost always add before in a nederel, and the principles of hand-stitching of lining is the same in all skirts, dresses and jackets, where you'll have lined tailored to the bottom.
The most important thing when you are working with hand-stitching of lining and lining at all, is that there is enough space in the lining, for that you can move you in the vehicle. The lining must be greater than the skirt, because it is a fragile material that otherwise goes into pieces too quickly. There must be a place for you to put you down, without the lining goes apart at the seams.
It is a challenge in the very solid foerstof because it does not stretch and give in to the body, like most woven fabrics for skirts or else makes. That is why before-pattern different from the pattern, you cut the fabric for. There is not a foermønster to your skirt, then add 3 mm in the long stitches, then lined for extra viddde. There are a few more details needed to make a perfect prior to skirts, but ones we save for another day.
Hand sewing the lining in skirts – here's how
Gallery
Pencil Skirt Technical Drawing
Source: clipartxtras.com
Make garden apron from old jeans. No sewing!
Source: indulgy.com
Make Skirt Out Of Jeans
Source: www.lombardipaysandu.org
6 Super Easy No-Sew Barbie Clothes
Source: www.diythought.com
How To Sew A Zipper In A Skirt
Source: www.youtube.com
Barbie Skirt Pattern 1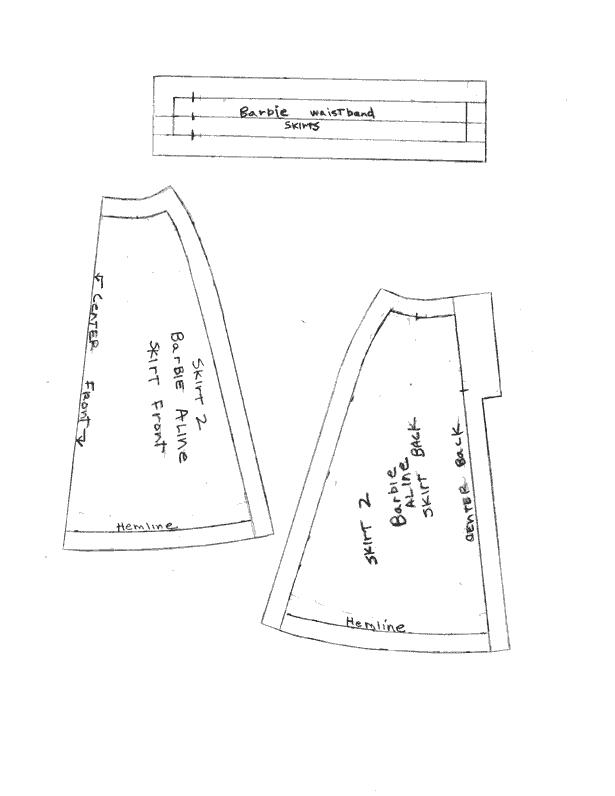 Source: www.sewingandpattern.com
2T circle skirt pattern
Source: allformygirl.wordpress.com
The Yüki blog: Subtraction Cutting
Source: yukitakesthecake.blogspot.com
How to sew a corset DIY. Free sewing pattern download …
Source: corsetacademy.net
Simple Craft Idea
Source: simplecraftidea.com
technical drawings
Source: courtneytrowbridge.com
10 FREE Prom Dress Sewing Patterns
Source: www.sewyourtv.com
Recycled Denim Purse Patterns
Source: indulgy.com
new PDF pattern! the SOHO blouse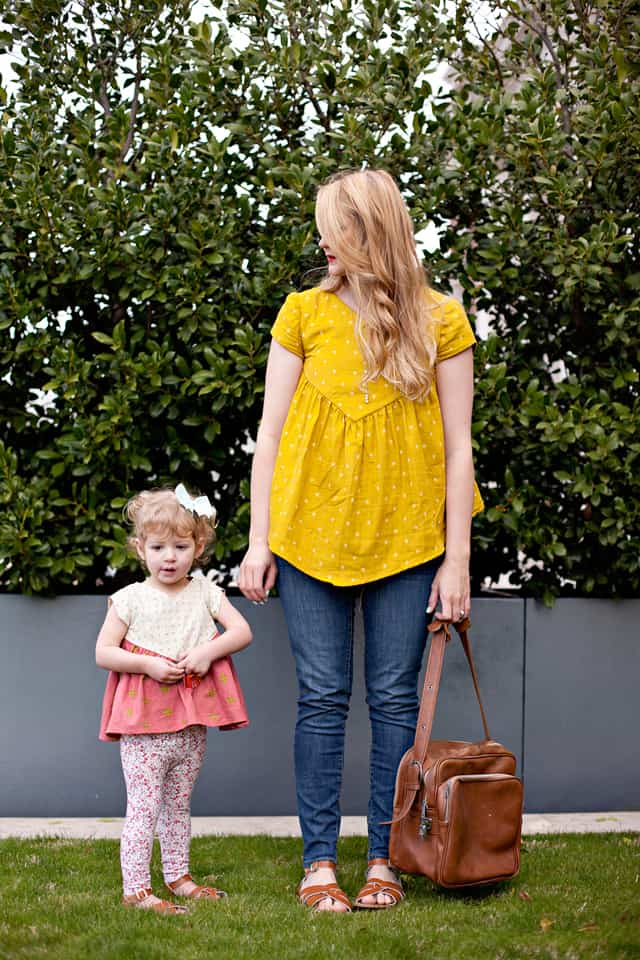 Source: seekatesew.com
Patchwork Christmas Patterns
Source: kodattern.net
barbie doll clothes patterns. This one is for Padme other …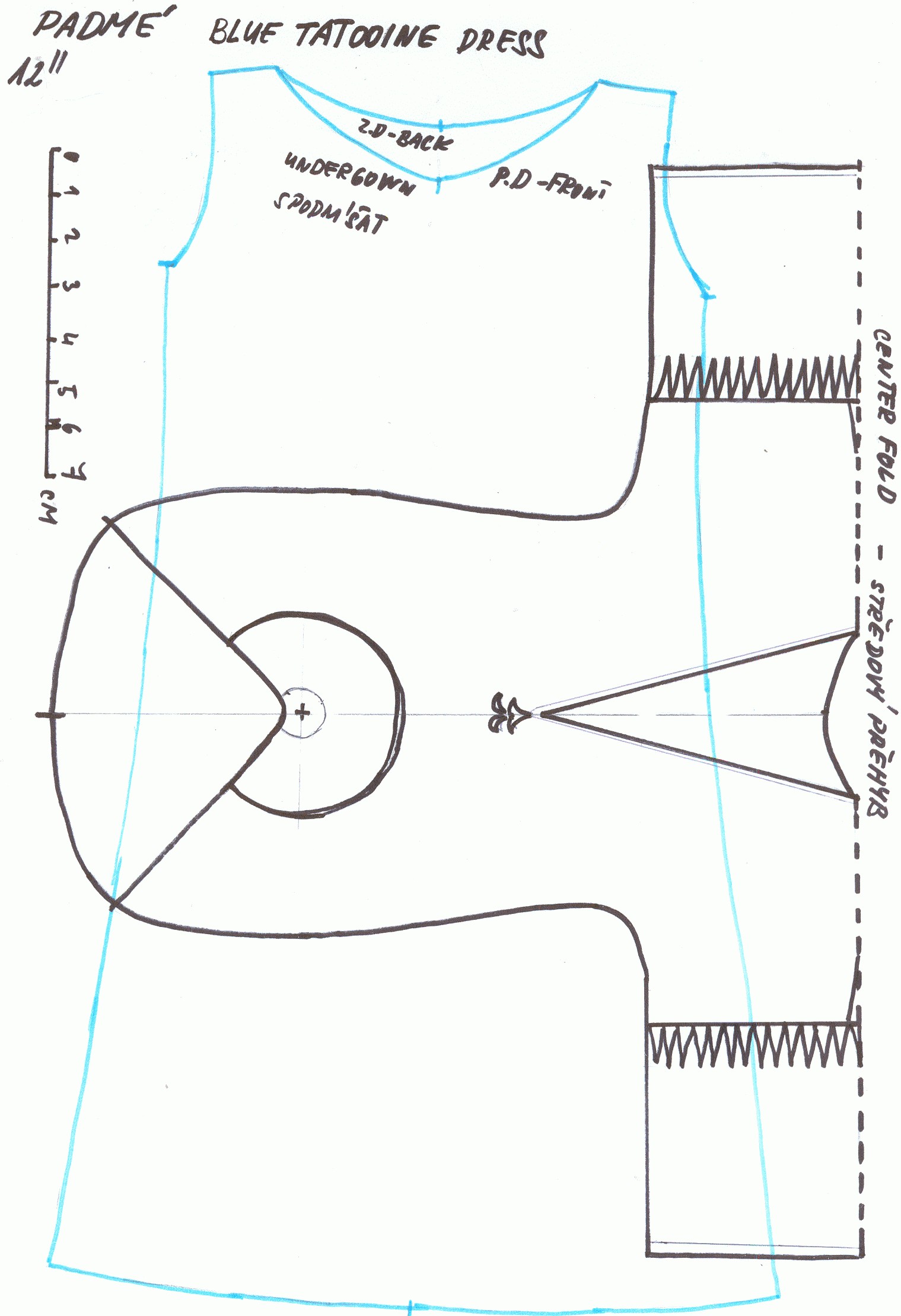 Source: pinterest.com
"Fiskars Unzipped" Crayon Roll-ups – Learning Sewing …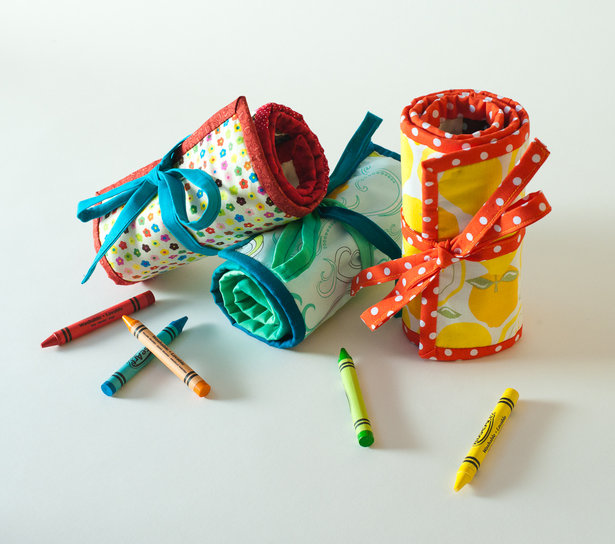 Source: www.burdastyle.com
DAISY CHAIN BEAD PATTERN
Source: skipattern.com
Pencil Skirt Technical Drawing
Source: clipartxtras.com
Make garden apron from old jeans. No sewing!
Source: indulgy.com