The autumn / winter collection 2016-2017 signed Saint Laurent staged the magnificent '80s, for a capsule collection glamourous, which mixes pop elements with couture dresses.
Hedi Slimane, fashion designer of Saint Laurent, presented to the public of Paris Fashion Week a capsule collection that looks to the past, reinterpreting it and adapting it to modernity.
The year by the French fashion house signed collection is a celebration in the round of 80,with references to pop and tailored elements, halfway between past and present. Saint Laurent brings the catwalk image of a seductive woman, sensual, aggressive and catchy.
Another feature that made ​​the truly sensational event was the absolute lack of a musical accompaniment: a quiet room, kidnapped by the creations of Hedi Slimane. The surreal atmosphere gives as much emphasis to the models and clothes.
Key elements of the parade
Mini dress super adherent styling perfectly feminine silhouette, maxi belts to define the waist and much volume on the shoulders, emphasized the extremes with decorations frills, big bows, flounces and clouds of tulle.
On the catwalk a riot of sheath dresses with sequins all over, from the extravagant fur and original forms (like the red heart-shaped maxi fire), jackets leather in biker style.
Cat-suit effect second skin, completely covered in rhinestones and raised along with elegant blazers, alternate with long dress with a train and maxi skirt with polka dots from Bridgat, worn with jackets cut mannish and decorated with small studs in the shape of heart.
And again maxi skirts mood decidedly retro, horizontal striped dresses and slim-fit trousers worn with blouses and maxi crocodile neckline.
Accessori, hairstyle and make up
A collection with important and exaggerated volumes, with tapered shapes and asymmetrical lines, that complete designer along with accessories of strong visual impact: maxi belts, décollettées tipped with stiletto heels, voluminous flakes, bangle, necklace and chandelier earrings, mini shoulder bags in the shape of heart.
The color palette sees a predominance of black, alternating with vibrant hues and lit: fire red, gold, silver, fuchsia, pink and electric blue.
The models sported wet hairstyle, while the make-up focus are the eyes, wrapped in an intense smokey-eyes, and bright red lips.
One presented by Hedi Slimane is a modern collection, seductive, full of pop elements, completely immersed in the 80s and, at the same time, sensual and super feminine.
Gallery
Mommy & Me matching maxi skirts by OhSewLovelyCreations on …
Source: www.pinterest.com
Outfits with Pink Skirts-30 Ideas How to Wear Hot Pink Skirts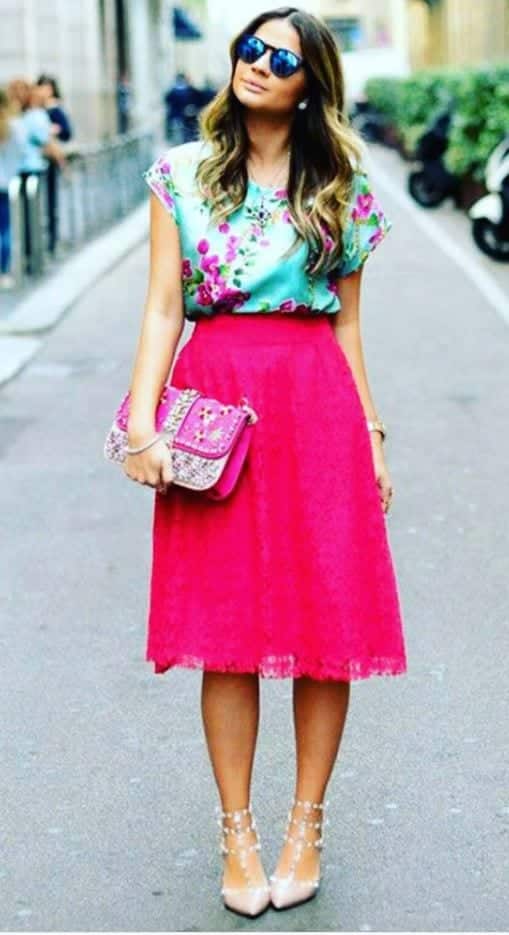 Source: www.outfittrends.com
How to Wear Pleated Skirts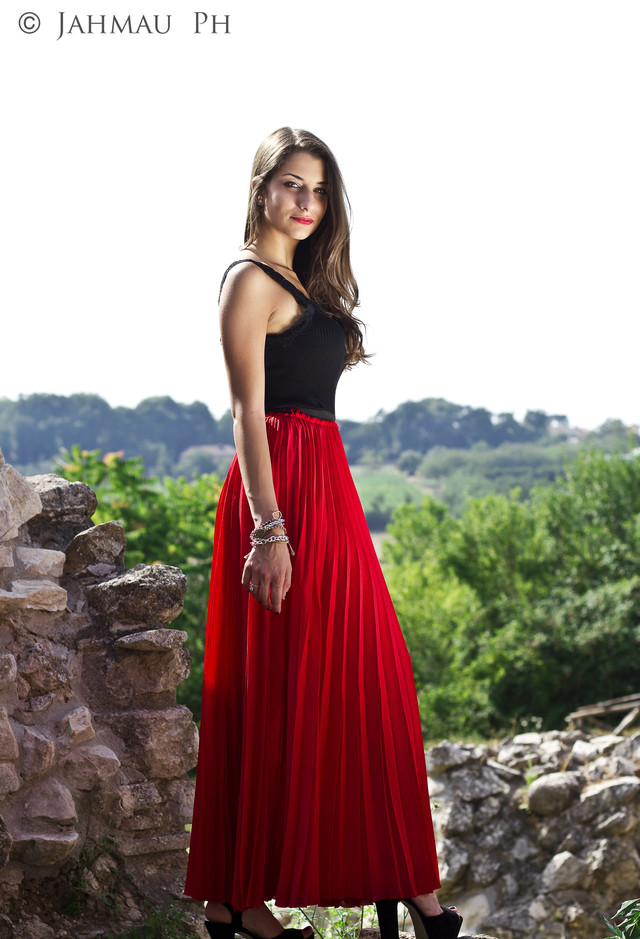 Source: www.prettydesigns.com
Ivanka Trump wears Zara skirt with a VERY high slit …
Source: www.dailymail.co.uk
17 Most Beautiful Red Skirt Outfits Images – SheIdeas
Source: www.sheideas.com
Satin Pleated Skirt
Source: jilldress.com
Dresses | Maxi Dresses
Source: www.ezpopsy.com
Six Black Winter Outfit Ideas
Source: www.sydnestyle.com
Patent Leather Pencil Skirt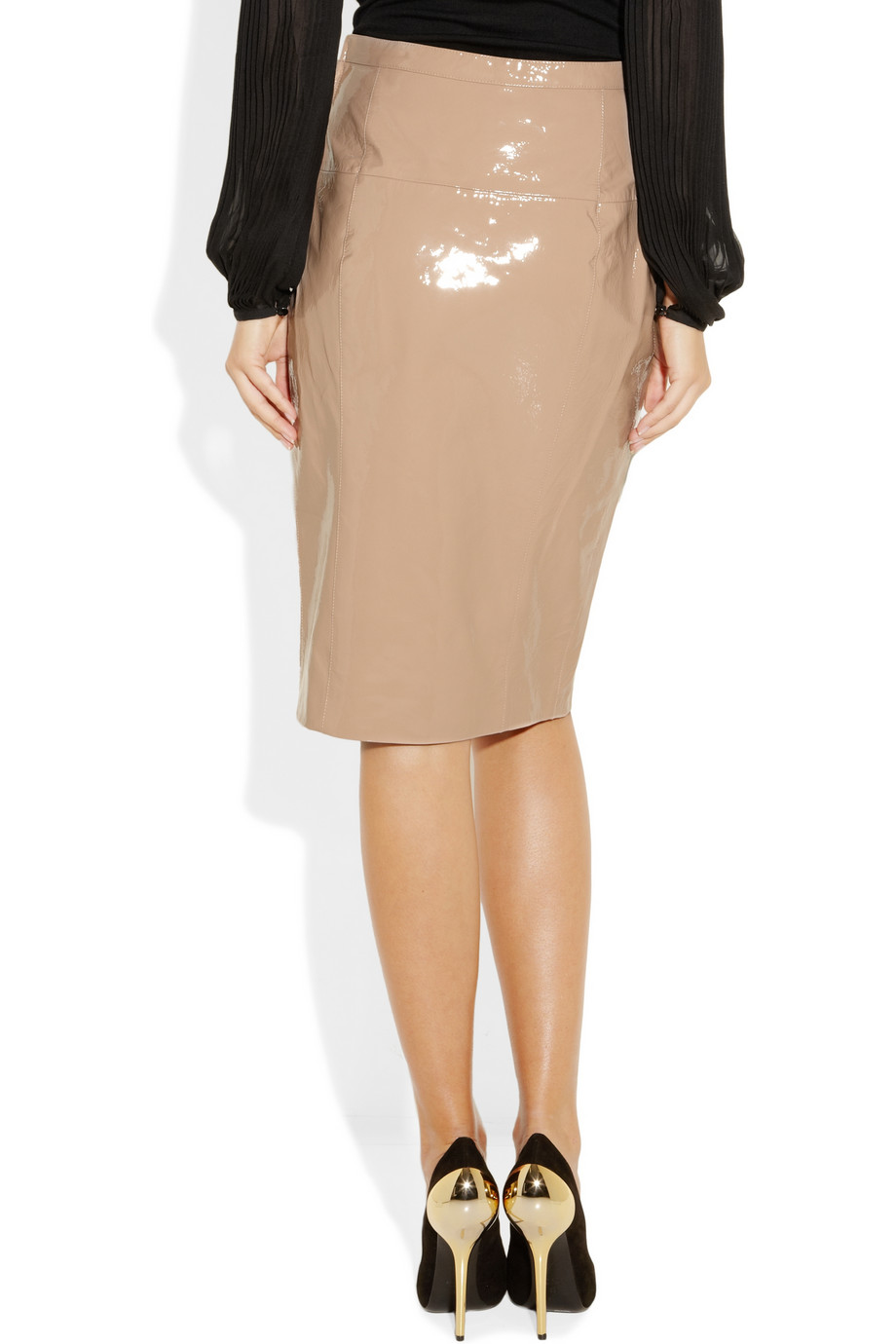 Source: redskirtz.com
Hijab Styles With Plain Dresses 2016-17
Source: www.hijabiworld.com
BLACK PEARL DRESS / Curvilinea Boutique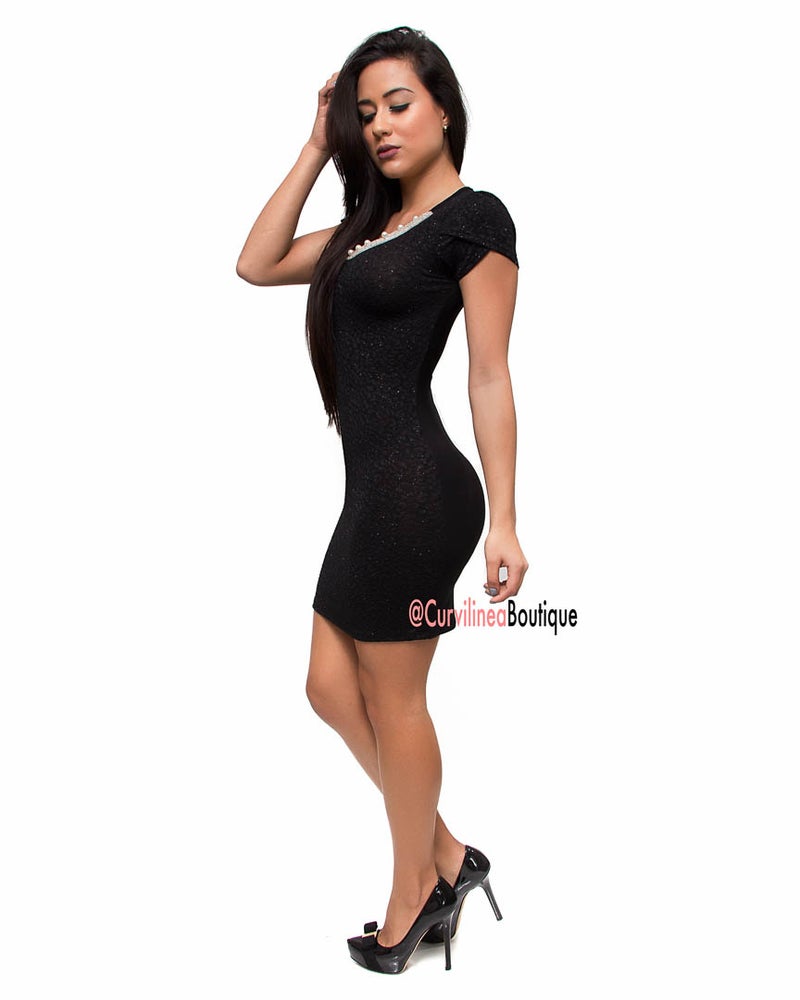 Source: www.curvilinea.com
Show And Tell Blush Pink Spaghetti Strap Plunge V Neck …
Source: www.indiexo.com
Tom Ford Women's Nude and Sexy Dresses – Designers Outfits …
Source: designersoutfits.com
Sexy Halloween Corset Pavane Circus Characters Costume
Source: www.pinkqueen.com
Trendy Off-The-Shoulder Rompers Need In Your Life Right …
Source: designersoutfits.com
Anissa Kate | girls in dresses and skirts
Source: www.pinterest.com
25 Western Outfits to Wear with Hijab for Gorgeous Look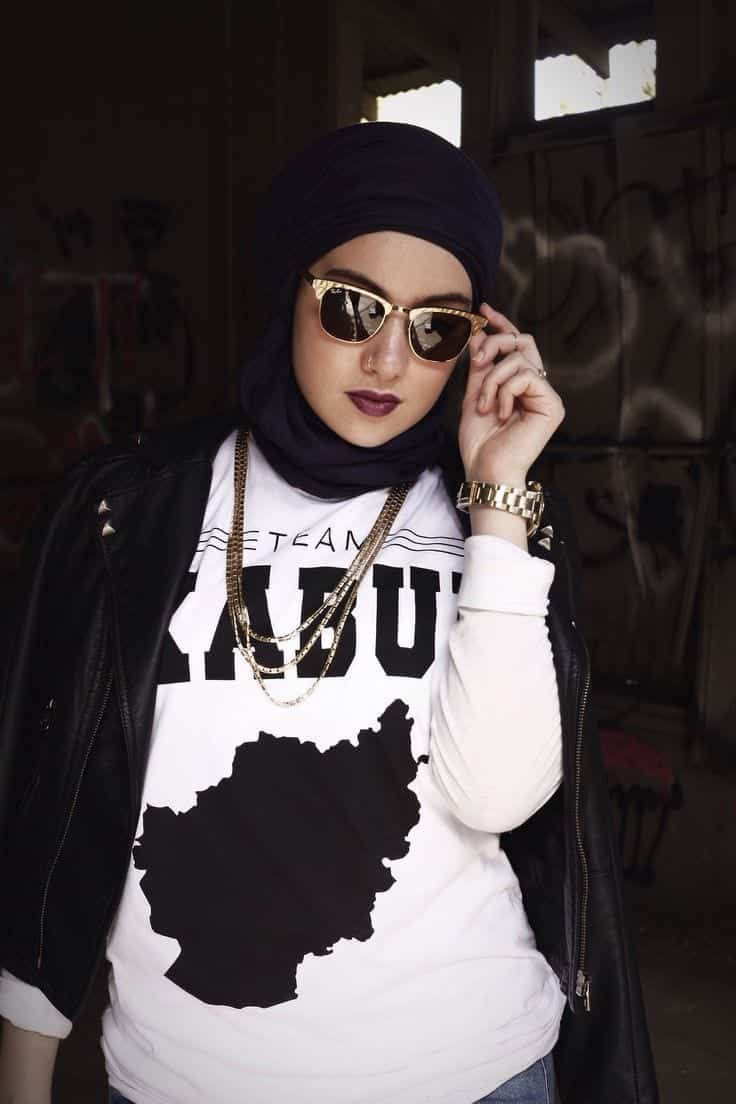 Source: www.brandedgirls.com
Indie XO White Chain Gang Metal Chainmail Plunge V Neck …
Source: www.indiexo.com
Brown Faux Leather Slouchy Calf Length Wedge Boots …
Source: www.cicihot.com
Womens Carlton Banks Fresh Prince Of Bel Air 3D Print …
Source: www.pinkqueen.com