Of course for New Year 's beautiful to go to exotic places, in deserted beaches, in romantic cities or snow-capped mountains, but it is not always possible, a little 'because funds are scarce, a little' because it (who can) prefer to carve the holiday periods affollatti less and a little 'because sometimes it is also enjoyable and fun to organize a simple party with all my best friends, to celebrate the arrival of the new year directly from the couch at home!
What to wear, though, if the location of our new year will be just the living room of our house or our best friend? I know that the temptation to wear your best pajamas (perhaps received just a few days ago by the providential grandmother) is strong, but at least for New Year we must think of a look a bit 'more elaborate, however, reminding us that we are at home and we can not dress like if we were celebrating the new Billionaire Dubai.
Un look beige
So here are four different look ideas to help you in choosing your outfit for the most magical night of the year.
The first is the most easy look that you might decide to wear, but also very chic option for those who prefer not to wear classic colors of the New Year and prefer something more sophisticated.
Then choose a pair of cream or light beige palazzo pants, a beige wide and super warm sweater, a pair of cleavage biscuit-colored with a medium heel, and, finally, choose a pair of super bright jewel accessories, preferably in gold or bronze. Of course, do not forget to wear red underwear under her sweater, for an effect see-super sexy.
Red Dress
The classic New Year's Eve look like, of course, the red dress. Given, however, that it will be a home party friends I recommend to stake everything on a red dress fire a bit 'short, but sdrammatizzarlo cuissard wearing a pair of boots over the knee with only a few cm heels. This will help you to wear a look bubbly and very festive, but also make it suitable for the most peaceful celebrations.
To top it all wearing a pair of earrings on gold and jewel tones of black, then a matching bracelet and ring some coordinated.
Look da Fashion Victim
Do you love the holidays, but you love even more the idea of being able to show off your latest purchase fashion? Then take advantage of the New Year to wear a colorful and original dress, with embroidered details, fantasies 70s and a particular cut.
Pair it with a pair of Mary Jane with a low heel and ankle strap, put your shoulder bag (always red), a jewelery watch to count the seconds until midnight and a red lipstick that will make your super sexy look!
Long dress
Finally, for those who will have to ensure celebrate the New Year at home with friends, but at a party where you have requested the "long dress" a little 'joke, a bit' to have the excuse to feel princesses least for one night, here's the look that will allow you to be perfect, without exaggeration. Unless you have a long elegant dress, but not overdone nor too formal, I recommend you "dribble" the dress code by wearing a long suit, refined and total black for a truly chic outfits that will not pass insosservate.
Complete your look with a jeweled necklace and a pair of earrings or luminous points of light, then choose a minimal black clutch, a pair of sparkling boots with a few centimeters of heels and do not forget a pair of briefs rigorously red lace!
Gallery
New Year's Eve Outfit Ideas:: Dresses
Source: pinterest.com
40 Best New Year's Eve Outfit Ideas for Women
Source: fashionetter.com
10 Flattering Christmas Party and New Year's Eve Outfit …
Source: www.gorgeautiful.com
LOOKBOOK : New Year's Eve Party Outfit Ideas
Source: www.youtube.com
90s Outfit Ideas | How To Dress Like The 90s
Source: unicornhideout.com
Men's Outfits For New Year's Eve-18 Ideas to Dress Up on …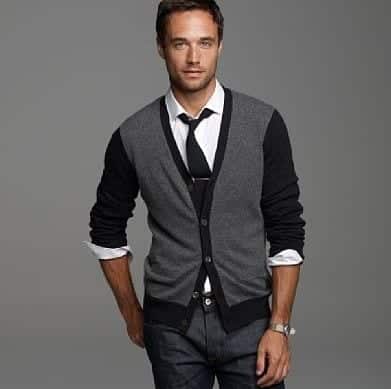 Source: www.outfittrends.com
What to wear New Year's Eve
Source: www.stylingyou.com.au
Holiday Party Outfit Ideas
Source: somethingbeautifultheblog.com
New Years Eve – decoration, party themes, menu, party …
Source: deavita.net
37 best images about REPEAT cashmere
Source: www.pinterest.com
Luxury Schoolgirl Lingerie Outfit
Source: www.sparklingstrawberry.com
Pat Benatar Interview
Source: www.womansday.com
Gift Ideas for Women
Source: mylifeandkids.com
If You're Thinking: GIFT IDEAS For Christmas…
Source: thefashiontag.com
Sexy Wild Cat Costume
Source: www.sparklingstrawberry.com
Black and White St. Nick
Source: www.christmastimeclipart.com
New Year's Eve Casual.
Source: www.miamiamine.com
New Year's Eve Outfit Ideas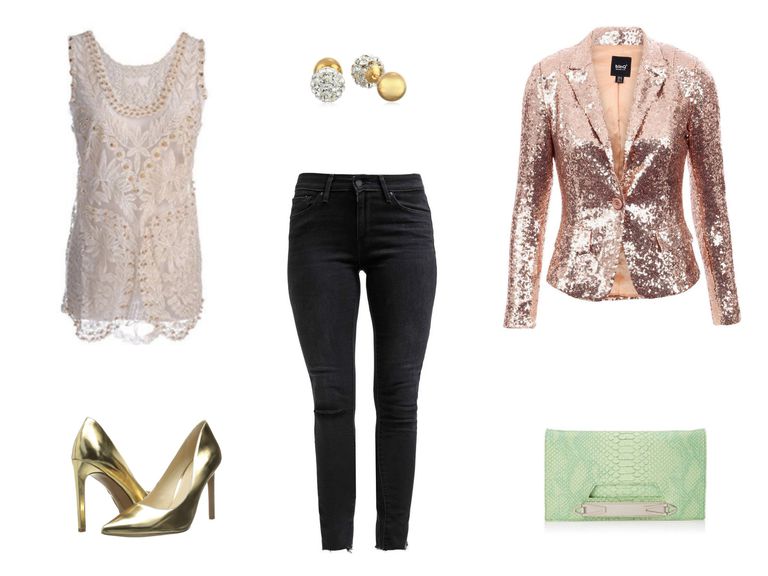 Source: www.liveabout.com
New Years Eve Outfit Ideas
Source: www.champagneistablog.com
New Years Eve Outfits 2018-Party Wear+Casual Styles+Tips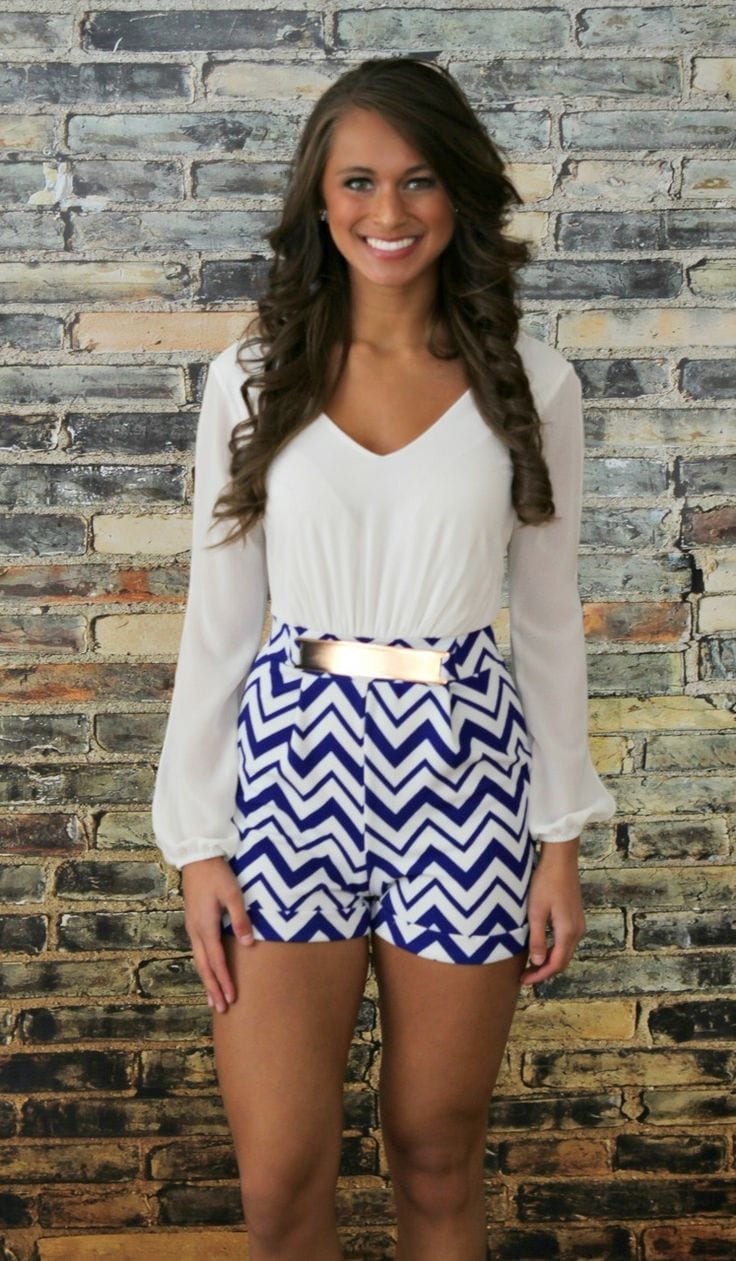 Source: www.outfittrends.com