We have built the book up, so that it can be used by both beginners and more advanced syere.
Are you accustomed to sew very and varied, so one might well argue that you don't need this book. Do you still want to own one of the most beautiful sybøger you've seen on Danish for a long time, so use the most refined of the techniques with hand stitching, which is also in the book. Sew the lining in your skirts and mix other sewing techniques into your nederdels projects, which are not in the book.
Are you begin, so the book's instructions slavishly follow the first times, so you get the necessary dose of routine, and being dressed up to make your own decisions.
We always recommend that you SEW sample models, when you are working with a new pattern, in order to learn the pattern and syteknikkerne to know. It provides greater security, captures some stupid error and allows to customize much more accurately. With test models you get much faster success when you cut in the right fabric, and you get sewn skirts, you want to show you publicly in – and it's really important to us that you feel like a success in your new skirt, so we hope you will spend time practicing.
It is not certain all the designs in the itypemba.com to suit you. Select them out that you like best, and get them to work with your other clothes. When you have 2-3 models that fit perfectly into your wardrobe, you can embark on some of the other skirts, you normally wouldn't buy in a store, and see if you can get them to fit into. You can do quite a lot, when you SEW yourself, both in the form of fabric choices, adjustments in the fit and choice of other details and sewing techniques and with a little practice, you can get most of nederdelene (who knows, maybe all 10?) to fit into your life and your style.
In the book, we are even models to show that nederdelene is designed for real women. The 3 skirts I have on in the book is the Bell skirt in the long version, the classic pencilskirt and denim skirt with zipper zipper. They are vastly different, but with a variety of parts and accessories to fit all 3 nicely into my life and my wardrobe.
As with everything else design and sewing, so the book is not here the final totals of how all your skirts will look from now on. It is our proposal, which of course is based on a great deal of professional knowledge and experience, but that can easily be mixed around and used as inspiration for yet more skirts than the 10 we could fit in the Sew Skirts.
You can see a small excerpt of the book here:
NB!
Sew Skirts is a real book in paper, which you will receive in the mail, and it is our Publisher Turbine, which stands for sale – so it is not, therefore, Create desire, that sell this book, and if you click on the link to buy, you will be directed to Turbines website where you can buy the book. That's why Turbines commercial conditions that apply when you buy this book – you can read them when you're on their side, before you approve your purchase.
Gallery
No Sew Tree Skirt | 8 by design | Pinterest
Source: www.pinterest.com
1950s Set of Skirts Elvira or Morticia Style Cummerbund …
Source: www.pinterest.com
DIY Tartan Circle/Skater Skirt
Source: www.youtube.com
Top 10 Easy DIY Sink Skirts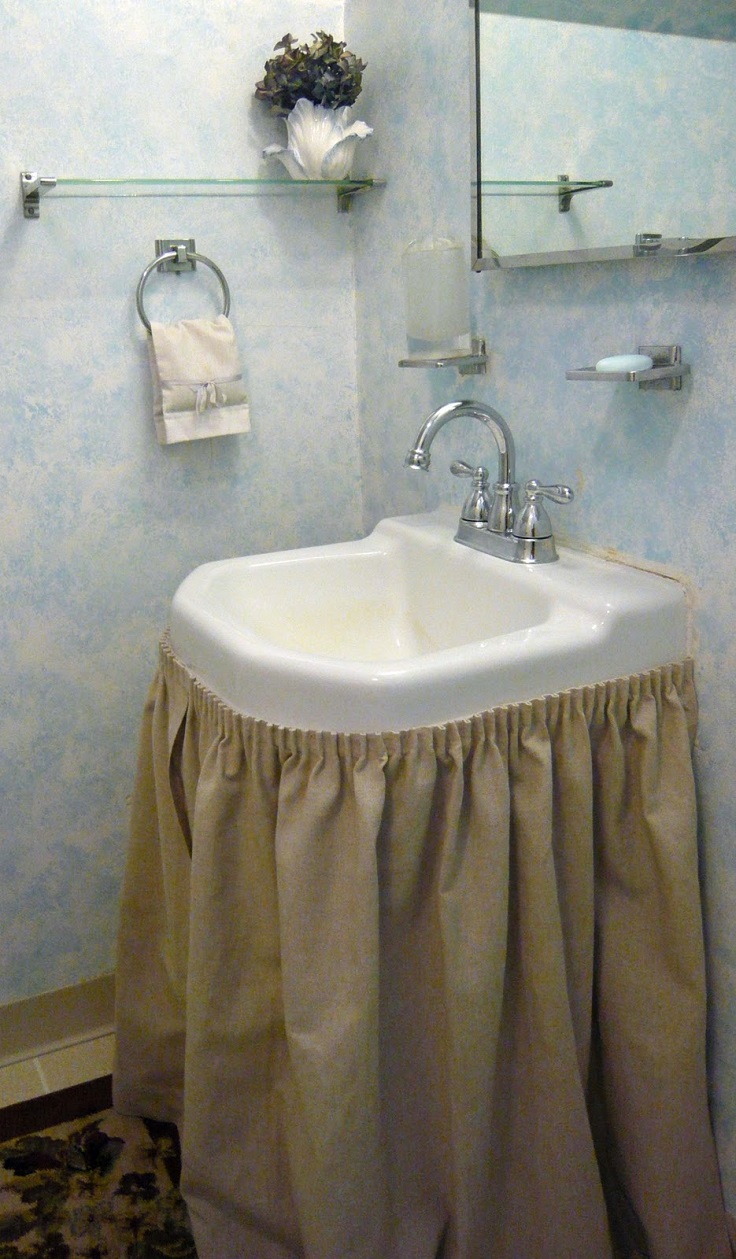 Source: www.topinspired.com
Diary of a Chain Stitcher : Two Ultimate Pencil Skirts
Source: chainstitcher.blogspot.com
All Checked Out – Creating in the Gap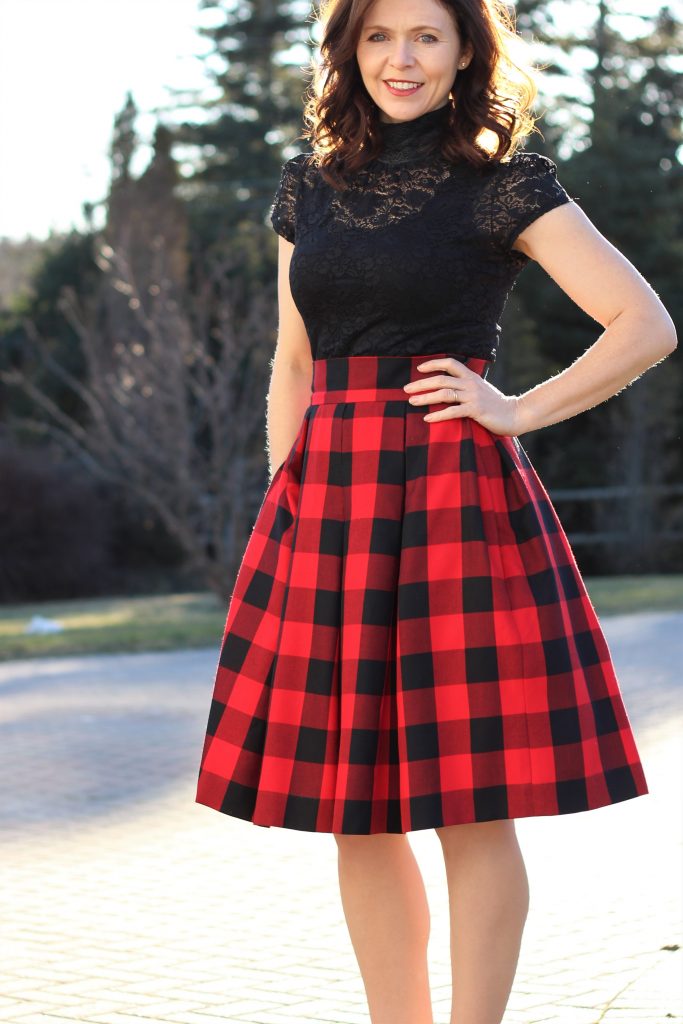 Source: creatinginthegap.ca
Let's Make Circle Skirts! ~ Sense & Sensibility Patterns
Source: sensibility.com
No Sew Table Skirt Tutorial
Source: www.pinterest.com
Miss McCalls 5005 Pattern Boho Yoke Full Skirt Tiered …
Source: www.ebay.com
Sienna Ballerina Doll Pattern
Source: rebecca-page.com
16 DIY Window Treatments: How to Sew Curtains …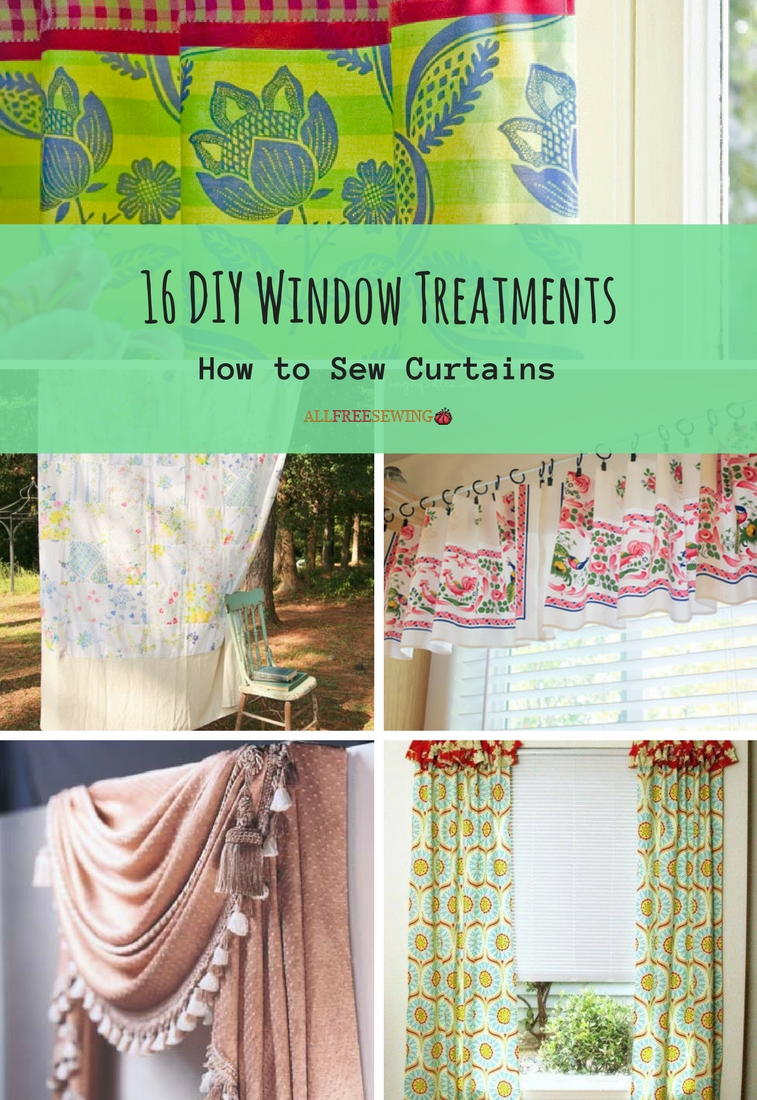 Source: www.allfreesewing.com
Sew Over It | Coco Jacket Sewing Pattern
Source: sewoverit.co.uk
Top 25 DIY Christmas Tree Skirts
Source: christmas.365greetings.com
Vogue Patterns 9209- MISSES' BUTTONED WRAP SKIRT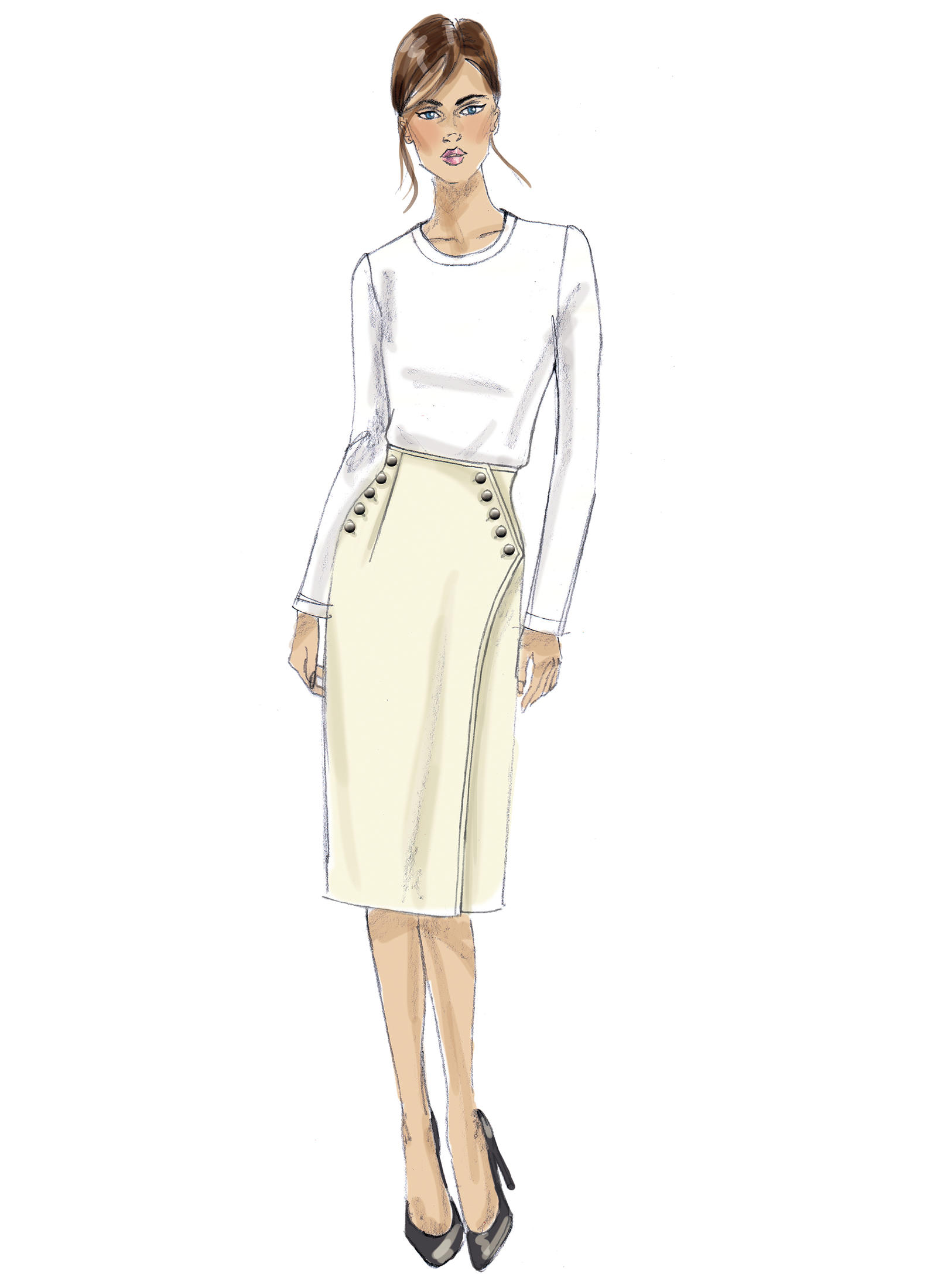 Source: sewing.patternreview.com
The Bohemian Style Trend – How to Boho from Head – to – Toe?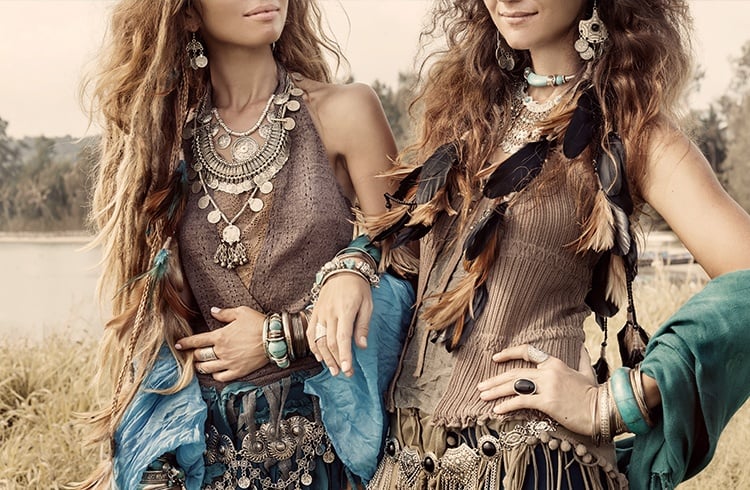 Source: www.fashionlady.in
Christmas Bells Collection
Source: sewswell.com
No Sew Tree Skirt | 8 by design | Pinterest
Source: www.pinterest.com
1950s Set of Skirts Elvira or Morticia Style Cummerbund …
Source: www.pinterest.com
DIY Tartan Circle/Skater Skirt
Source: www.youtube.com
Top 10 Easy DIY Sink Skirts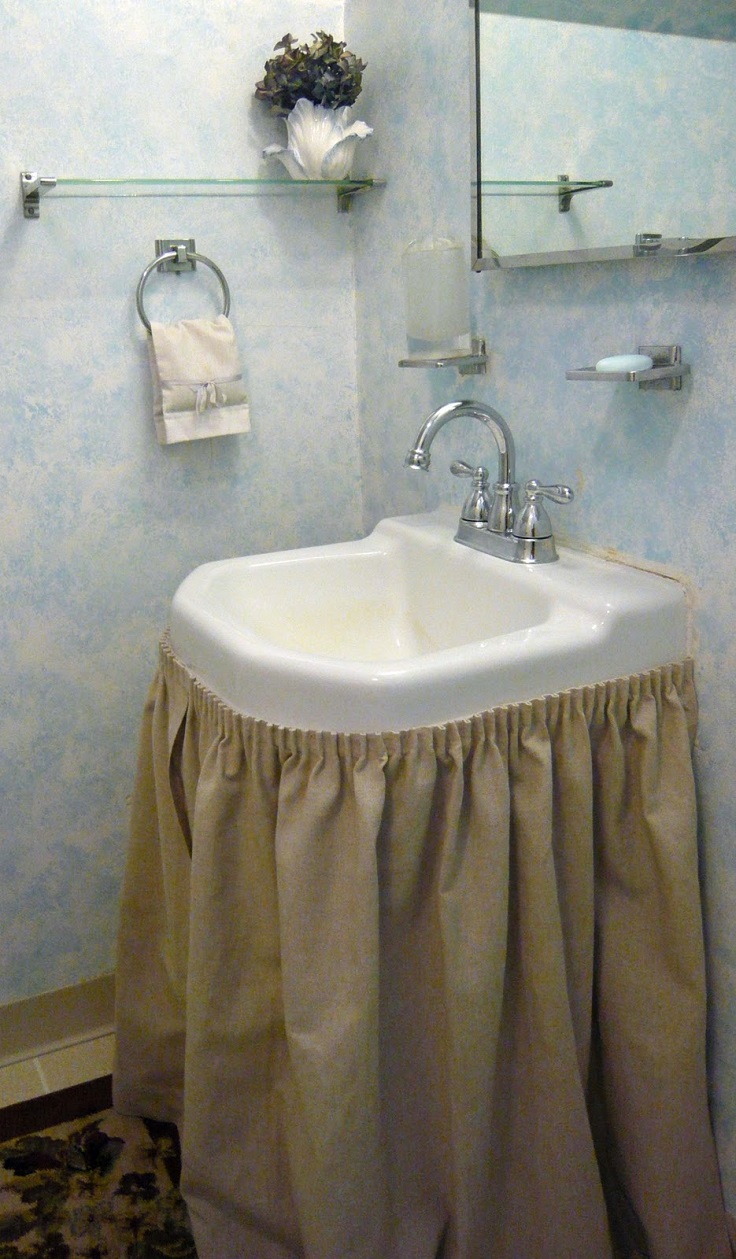 Source: www.topinspired.com