Now you have gone through the entire guide for hand sewing the lining in skirts, but there are just a few extra trick, I think you should know. Hand sewing is a special discipline, and who belongs, of course, some general tips for the profession for which you should take advantage of. The more you sew by hand, it is all the more important that you follow these tips, they are there to take care of your body. Sewing is a physical wearing out subjects, and hand sewing is no exception, and while you may "just" sewing as a hobby, then it may still be for many hours with the needle and thread through the veins.
Hand sewing TIP No. 1
Sea as little as possible substance in the hand holding the substance (the left hand if you are right-handed). SID only with seam allowance in the hand, and not the entire skirt. Both because you can strain the muscles in your hand, if you take on too much too long, but certainly also because you curls fabric when you heats it by hand.
Hand sewing TIP No. 2
Staple as far as possible in the seam allowance, so it will be invisible when there is the booklet. In skirt lay-up, you can push the lining a bit to one side and stitching under it, and then sew out to sylinjen, and continue (or start) the seam away.
Hand sewing TIP No. 3
Use thimbles!! I cannot stress enough. It is really important that you take care of yourself and your hands, for they shall keep for many years. A thimble (or a sew-ring) protects your long finger against damage from the needle when you push the needle through the fabric. Although it is soft fabric and does not require forces to push the needle through it, then you get a bullet in the finger every time anyway, and if you're not careful it can become to a hole, which can be inflammation of the. So learn to use thimbles or sewing-ring, if you will sew much in hand.
Update 9/5 2016: If you are in no ways can come to you with thimbles of any kind, so has Elizabeth, who read with on the newsletter, tipped me about some small self-adhesive "leather-Dutton", she uses. I have not even tested, but will gladly tipped forward. They can, among other things. be purchased HERE <
Hand sewing TIP No.4
Think about how you sit. Sewing is hugely damaging, and as I said, it's one of the reasons that there are few functioning sewing facilities or skrædderier back in Denmark. So even if you only sews for yourself, and it is a hobby, so slaving it on your body. If the shoulders smoking too far up on the ears, and the back rounds more than normal, then it's time for a break and to fix you up.
It is easiest to sew if you have remnants in your lap, but it is better for your body if you can organize yourself so that you can have remnants on a table.
That's it, folks. No more hand sewing in this place. Now it's your turn to throw you out of the hand syningens am. And you know what? Hand sewing is noisy, so take it not just into the living room for the rest of the family. You can easily talk, see a half bad movie on television and even drinking red wine while you sew by hand. Just hold the red wine at a level where you still have control over your movements, no?
So what do you think? Are hand sewing time and hassle worth it compared to the finished result? It's no secret that I love hand sewing. Both the process itself and the final result. But what about you? Are you for or against the hand sewing – and why?
SHARE your thoughts about skirt hand sewing in a comment below.
Gallery
Skirts, For girls and Girl skirts on Pinterest
Source: www.pinterest.com
Nerdy sewing tips: 3 ways to hem a curve – By Hand London
Source: byhandlondon.com
Harlots and Angels, Sewing patterns, Steampunk sewing, Hat …
Source: www.pinterest.fr
September Flickr Group Winner ~ Fairbanks Fancy Goods …
Source: www.sewmamasew.com
Nerdy sewing tips: Sewing with sequin fabric – By Hand London
Source: byhandlondon.com
Nerdy sewing tips
Source: byhandlondon.com
Free Patterns to Sew Skirts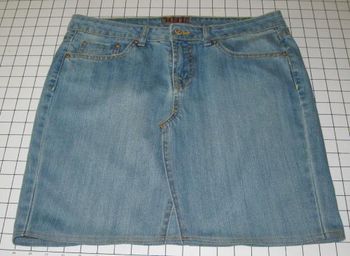 Source: www.thespruce.com
Costura a Mano: Sobrehilado con Festón
Source: www.pinterest.com
Harlots and Angels, Sewing patterns, Steampunk sewing, Hat …
Source: www.pinterest.de
Jeans Skirts & Jeans Crafts
Source: www.needlepointers.com
Harlots and Angels, Sewing patterns, Steampunk sewing, Hat …
Source: www.pinterest.fr
Hawaii Fabric Mart » Fiskars Thread Snip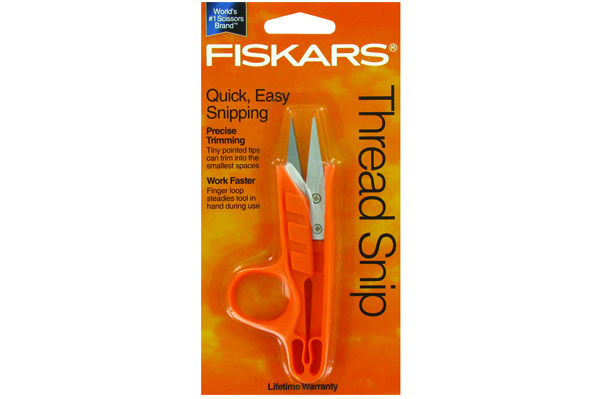 Source: hawaiifabricmart.com
Skirts, For girls and Girl skirts on Pinterest
Source: www.pinterest.com
Nerdy sewing tips: 3 ways to hem a curve – By Hand London
Source: byhandlondon.com
Harlots and Angels, Sewing patterns, Steampunk sewing, Hat …
Source: www.pinterest.fr
September Flickr Group Winner ~ Fairbanks Fancy Goods …
Source: www.sewmamasew.com
Nerdy sewing tips: Sewing with sequin fabric – By Hand London
Source: byhandlondon.com
Skirts, For girls and Girl skirts on Pinterest
Source: www.pinterest.com
Nerdy sewing tips: 3 ways to hem a curve – By Hand London
Source: byhandlondon.com
Harlots and Angels, Sewing patterns, Steampunk sewing, Hat …
Source: www.pinterest.fr