Who does not like to dress smart without wearing expensive clothes? Well, that is not totally impossible, because thanks to a little creativity and imagination, we can wear a pretty elegant outfit using some clothes that we can have in our basic wardrobe.
Casual clothing can be the element that enhances elegant style you want to wear. Do not despise the white shirt that you never wear, or those smooth pants that you think are only good for being at home. Imagine jeans in your elegant style. Impossible? No. They look perfect if you match them in the most appropriate way.
Renew your look by combining these casual clothes, you will love how they look in your outfit. The elegance is not necessarily boring and ostentatious, the elegance is in simplicity and creativity.
# 10 ways to wear an elegant outfit
Do you have a white T-shirt? Well, do not ever wear pajamas. Wear it with high-waisted or at the waist trousers and slip under it. It will remain stylish and polished and do not use many accessories to give a minimalist style.
Smooth black pants can help you have a more versatile elegant style.You should wear this type of pants with a stylish top or blouse. To add a touch of elegance, you can use some elegant accessories.
If you are a fan of jeans, you can also go to the office with them. How? Very simple, wear an elegant blouse and blazer, add luxury accessories. And if you want, you can also bend the back of your pants, wearing high heels.
This is a very peculiar outfit and you can see it in the famous Taylor Swift. All you have to do is combine pieces of the same color and just add a detail of another color.
If you love flying skirts, this style is made for you.You could incorporate the windy and comfortable skirt. Much more enjoyed in the summer. A white t-shirt with this skirt will attract all eyes.
Loose sweaters are something we usually wear at home0. But what if we combine it with a sleeveless dress? It looks phenomenal.
If you are tired of wearing classic tailored trousers and blouses, this oufit is for you. All you have to do is add some colorful taco shoes, and an elegant accessory that matches them. Try using your usual casual style.
Do not think that everything is about the clothes you wear, you also have to know how to choose the accessories that accompany your style. If you are in summer season, do not hesitate to implement this outfit.
Who said that the white sneakers are not fancy? You can wear them with a simple and elegant skirt or dress, without prints. You will see how spectacular it will look.
Do you want to look more elegant only with basic clothes? All you have to do is think carefully about the accessories that will accompany your look of the day. Look how an elegant handbag can transform your style.
Do you like fashion a lot?
If you love fashion trends and want to see how it has evolved over time, these videos are perfect for you!
Gallery
Casual Hijab Outfits–20 Ways to Wear Hijab Casually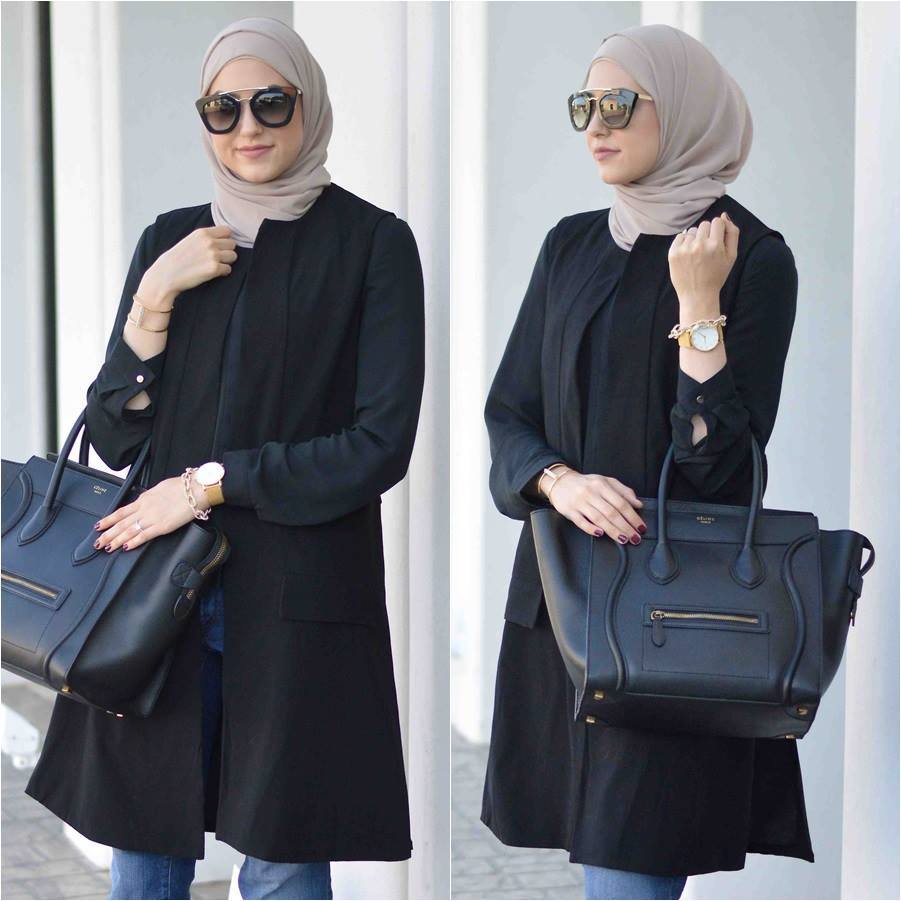 Source: www.brandedgirls.com
Hijab office Wear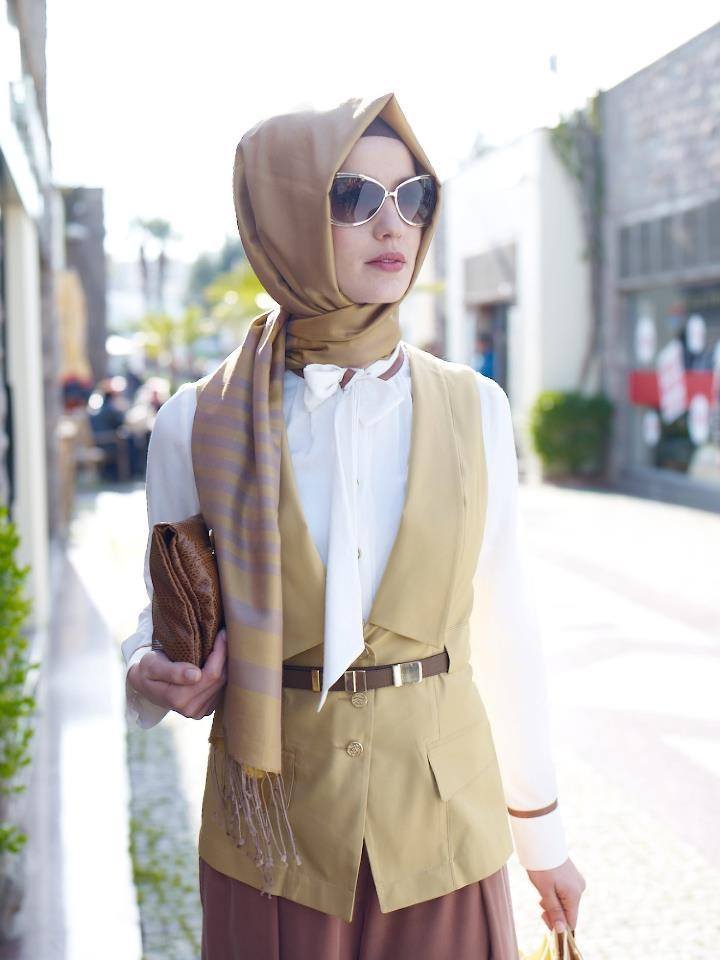 Source: www.outfittrends.com
4 Easy Ways to Get the James Bond Spectre Style
Source: theidleman.com
Black Jeans Outfits for Men–18 Ways to Wear Black Jeans Guys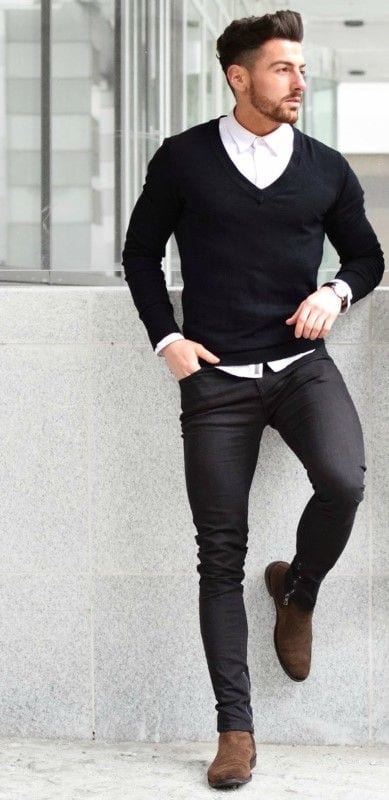 Source: www.outfittrends.com
Images of Business Casual For Women Outfits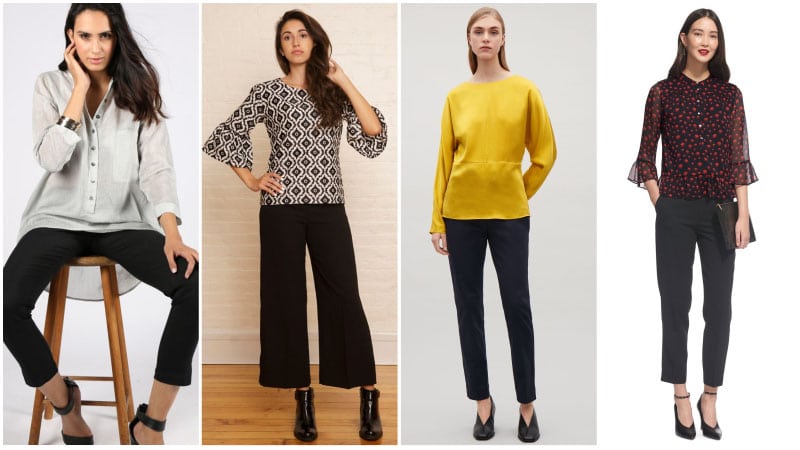 Source: tookie.us
6 Ways Shorter Men Can Dress to Look Taller – Parisian …
Source: parisiangentleman.co.uk
Beauty Tips,Health Tips And Lifestyle: 7 Fashion Tips For …
Source: beautytipsandlifestyle.blogspot.com
Ecstasy Models
Source: www.pinterest.com
Yellow Outfits For Women-14 Chic Ways to Wear Yellow outfits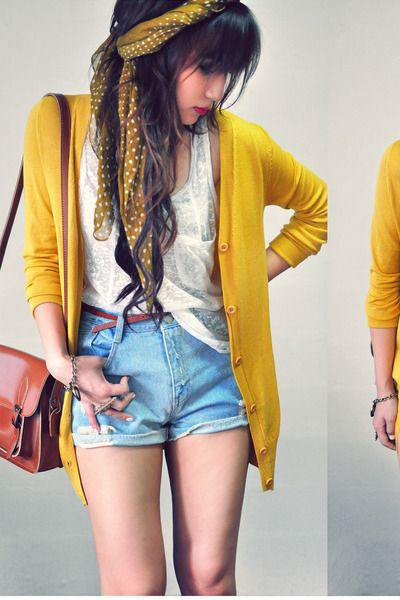 Source: www.outfittrends.com
Casual Hijab Outfits–20 Ways to Wear Hijab Casually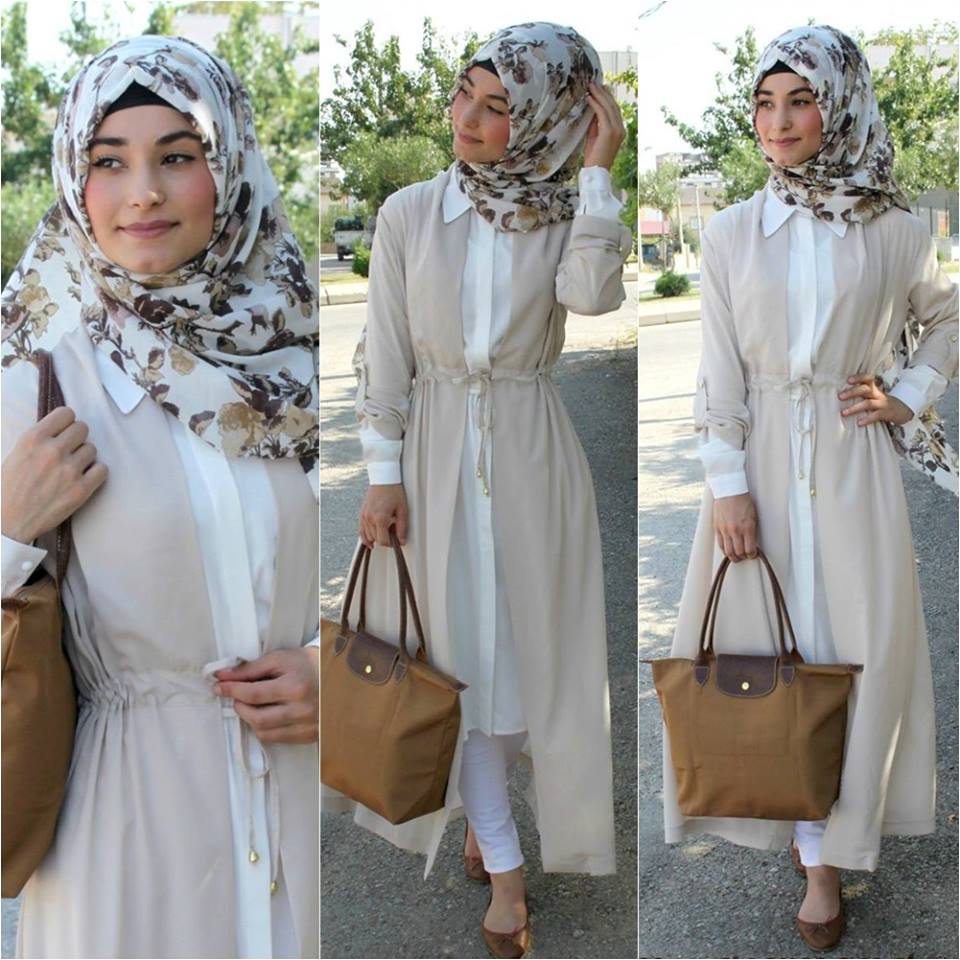 Source: www.brandedgirls.com
15 stylish navy blazer summer outfits to wear at work …
Source: stylishwomenoutfits.com
Polo Match Etiquettes: History, Tradition and Attire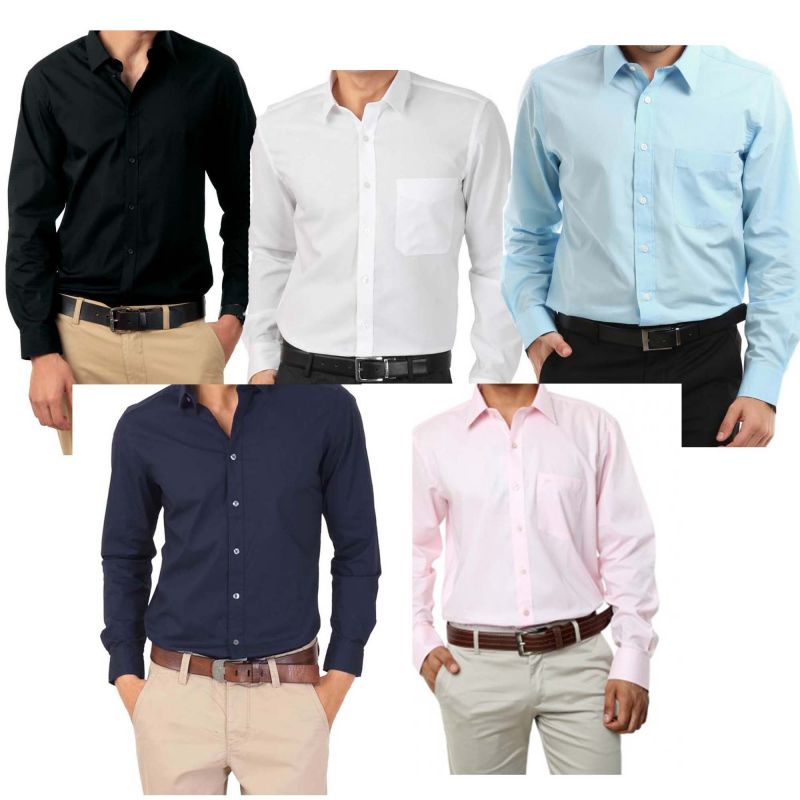 Source: www.allfashionvip.com
Spring hijab fashion 2018 Just Trendy Girls t
Source: hairpic.pw
Girls Sweatpants Outfits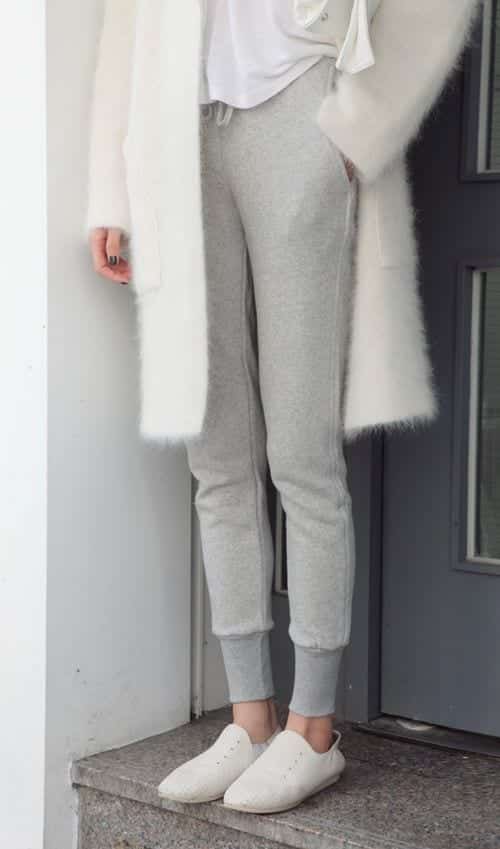 Source: www.outfittrends.com
Fashionable Ways to Style a Button-Down Shirt
Source: www.popsugar.com
30 Cute Casual Summer Outfits Combinations
Source: www.stylemotivation.com
Outfits for Pregnant Women-15 Best Maternity Outfit Ideas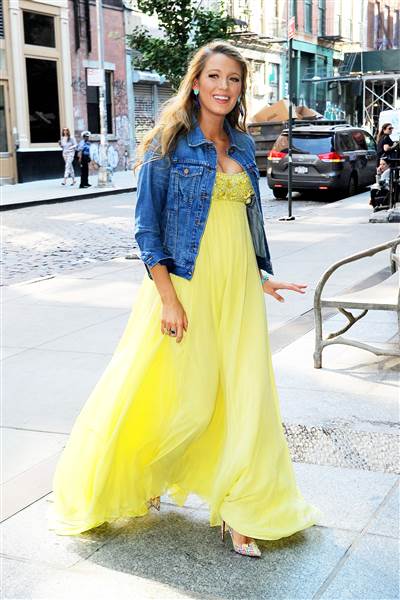 Source: www.outfittrends.com
These 10 A-Listers Have the Workwear Wardrobe of Our …
Source: www.whowhatwear.co.uk
Casual Hijab Outfits–20 Ways to Wear Hijab Casually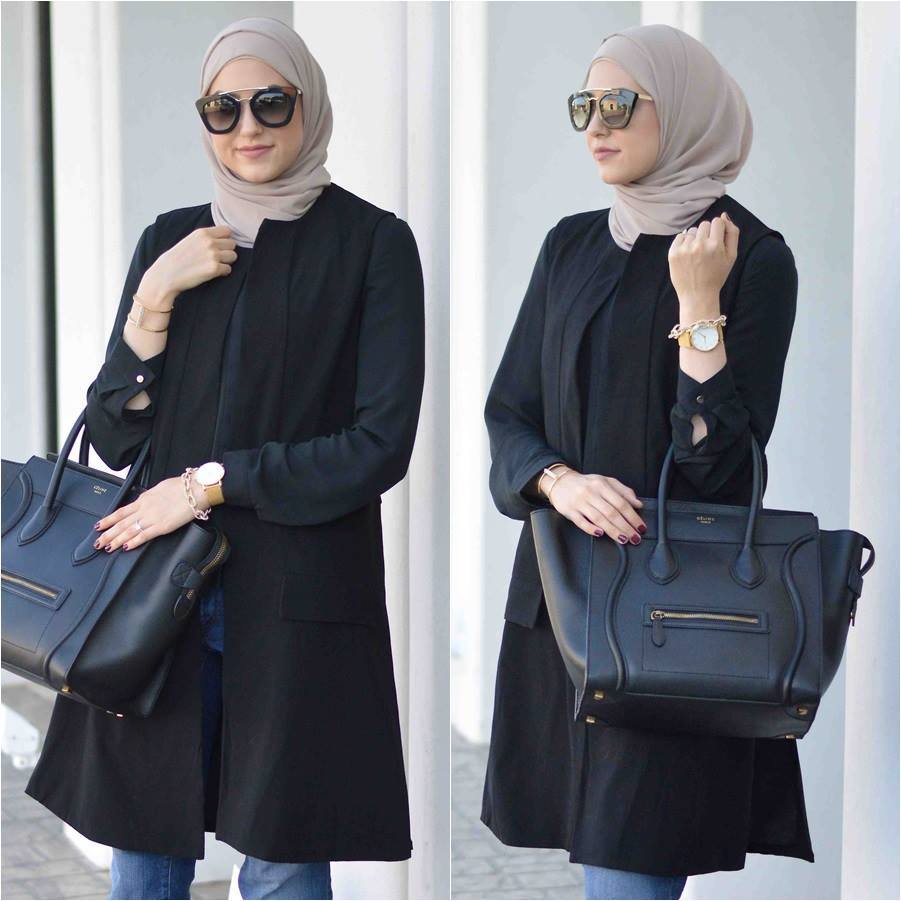 Source: www.brandedgirls.com
Hijab office Wear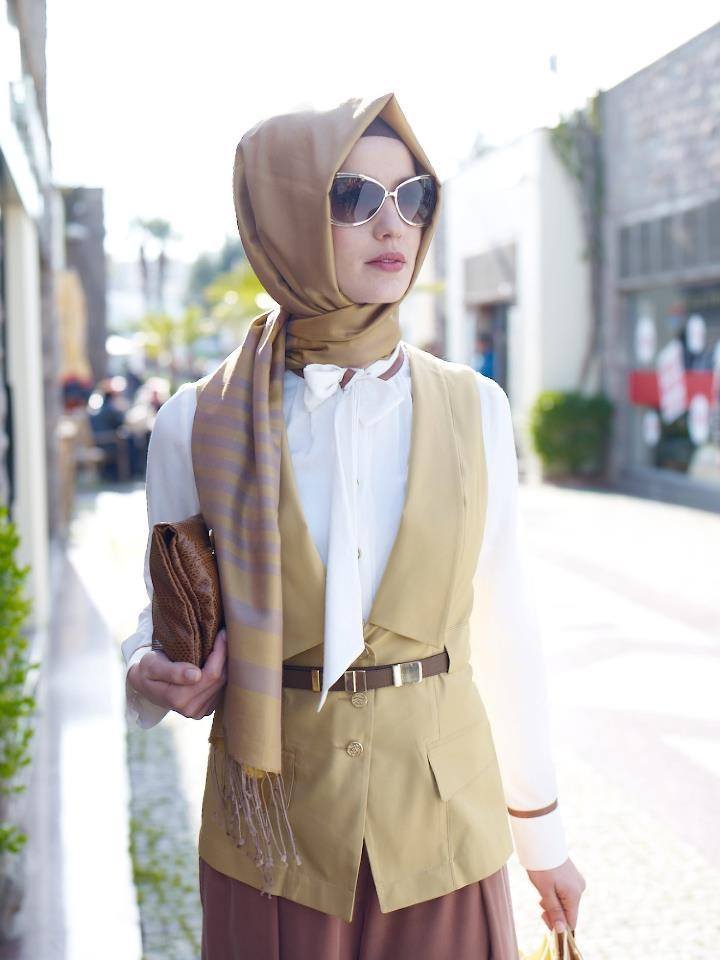 Source: www.outfittrends.com