When Swedish export success of the Cheap Monday show this autumn's collection at the Nordic Museum in Stockholm is the high ceilings, tight in the spectator ranks and a grand piano that plays and then not playing more. "it is a collection that is as a flirtation with a little luxury, tailored from the television series Dallas as much as with 90 's dark, punkepok vintage frictions. Out of the collision occurring spinner collection on.
The previously tight pants have Cheap Monday-on many of the models become much wider, a higher waist and you get to see denim make way for others, a little bit finer materials.
At his feet is the black and Brown boot regular, along with more dressy, but worn shoes, with consistently great, thick soles. It provides a well-used, but a little clumsy impression.
The upperparts are divergent. The autumn so viable grand-father shirt be glimpsed, but also t-shirts, shirts and more knits. My company finds that much like Filippa K's by now quite characteristic uppers and there is an accurate comparison.
Among the outer layer is the parka and the comprehensive wind jacket that covers the entire neck most commonly, accompanied by several worn jeans jackets and skirts.
The colour scheme is mainly Brown, from khaki and beige to darker, black and very blue, but also white and mustard yellow.
It shows that the man wanted to convey many different things with the collection to appeal to as broad an audience as possible. This makes it difficult to get a good overall view during the show. But the key garments as Cheap Monday autumn seems to be they loose a bit worn jeans as contrasted by the tailored, dressy finbyxan with high waist. To the former, a pair of worn boots that provide clear vibe of work-wear, while the latter is combined of black dress shoes with thick soles. On the upper body, either a simple t-shirt with tap or a little finer shirt. Ultimately a windbreaker and to it, if you can combine it right, maybe a Palestinian scarf.
Brand Cheap Monday is of course notoriously continued sensational good, which we get to have reason to return to in our reporting. You fans of the brand can also look forward to a longer talk with the brand's strongman, Örjan Andersson, shortly. Even then, teaches a lot of future plans crystallize. A key part of the plans was the collection that was presented last Friday and showing that Cheap Monday can show something for the vast, vast majority. We also offer a whole which clothing brand to, as usual, affordable prices.
Gallery
COUTE QUE COUTE: CHEAP MONDAY AUTUMN/WINTER 2010/11 WOMEN …
Source: coutequecoute.blogspot.com
Cheap Monday Fall 2010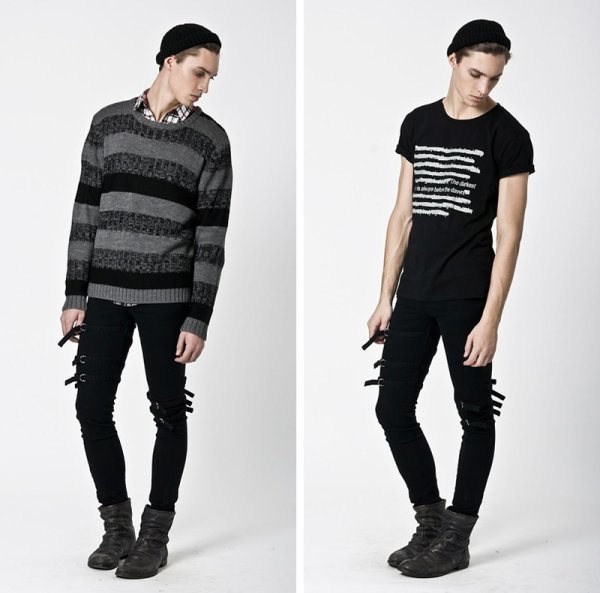 Source: www.thefashionisto.com
Cheap Monday Fall 2010 Lookbook – POPBEE
Source: popbee.com
Cheap Monday Autumn/Winter '17 Preview | Fashion
Source: www.clashmusic.com
Cheap Monday Autumn-Winter Lookbook 2018
Source: thebestfashionblog.com
Cheap Monday Fall 2010 — Look At Me
Source: www.lookatme.ru
Cheap Monday TIGHT Amusement Park Lookbook
Source: hypebeast.com
Cheap Monday Stoccolma
Source: www.vogue.it
Cheap Monday Ready To Wear Fall Winter 2012 Stockholm …
Source: nowfashion.com
CHEAP MONDAY – FALL WINTER 2017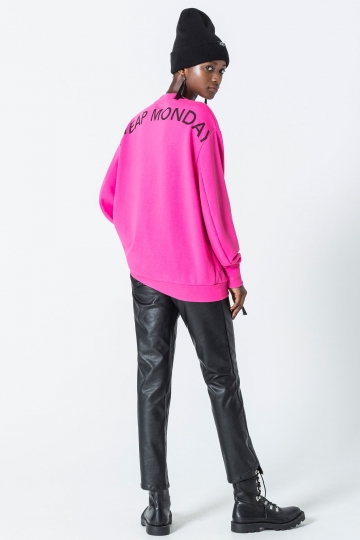 Source: fragile-osaka.com
CHEAP MONDAY AUTUMN/WINTER 09 LOOKBOOK
Source: sceneugh.wordpress.com
Cheap Monday Fall 2010 Lookbook – POPBEE
Source: popbee.com
Cheap Monday Fall/Winter 2012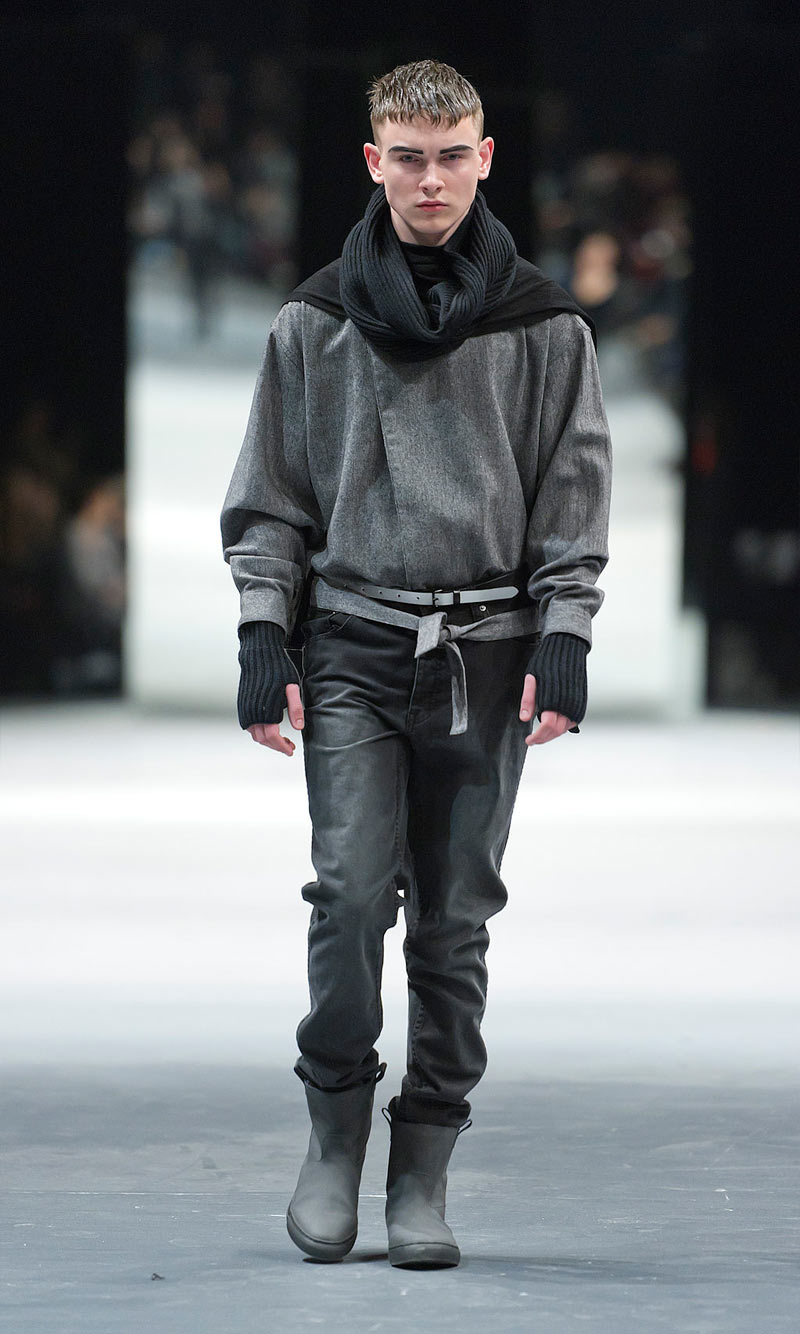 Source: fuckingyoung.es
NEW ARRIVAL – CHEAP MONDAY FALL 2016 1st delivery …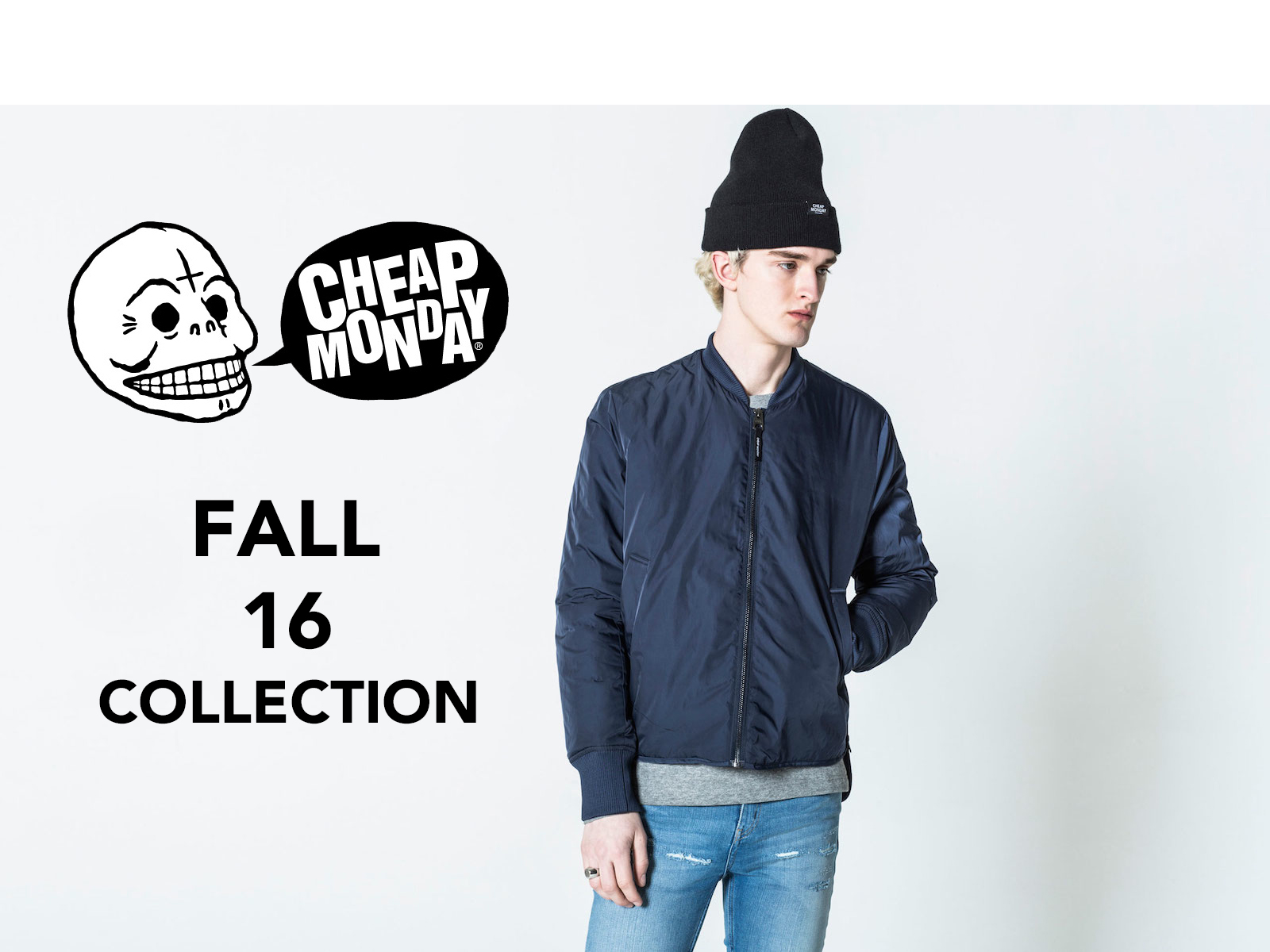 Source: fragile-osaka.com
Cheap Monday Fall 2010 Lookbook – POPBEE
Source: popbee.com
Cheap Monday Fall 2010 Lookbook – POPBEE
Source: popbee.com
Cheap Monday Tight Cord Jeans
Source: www.surfdome.com
Cheap Monday – Mid Spray Fall Blue – Jeggings
Source: www.impericon.com
CHEAP MONDAY – FALL WINTER 2017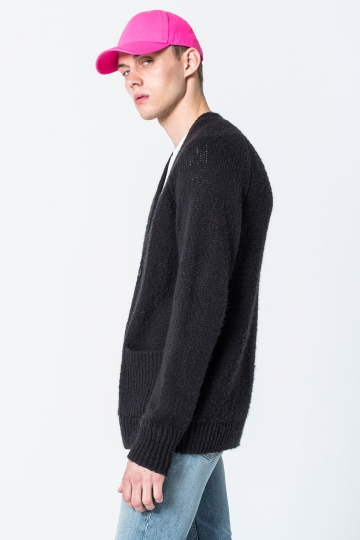 Source: fragile-osaka.com
Cheap Monday
Source: www.poppaganda.net